BH Meraki UAB
bond information
On this page, we offer you an overview of the BH
Meraki UAB bonds.
The issuer
BH Meraki UAB

304875582

Ukmergės g. 308-1, Vilnius

VAT code: LT100011798816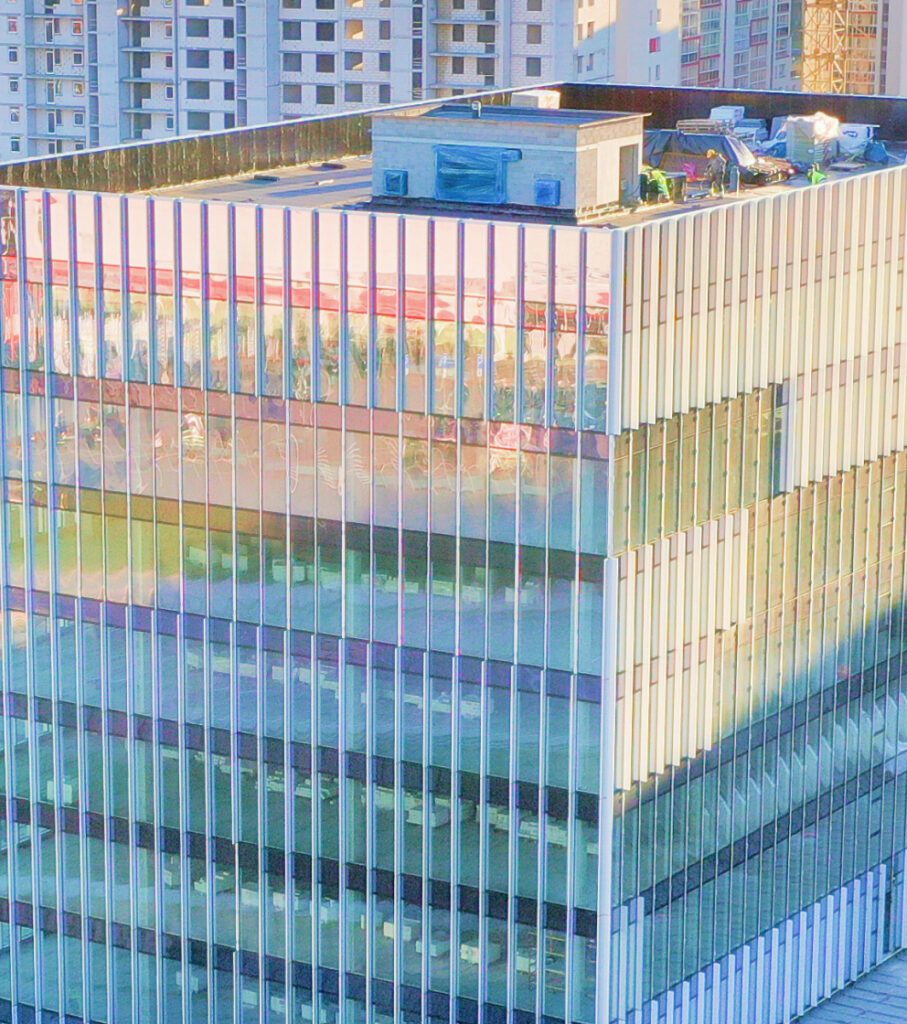 About BH
Meraki UAB
BH Meraki UAB is an SPV established by the Baltic Horizon Fund. Baltic Horizon Fund is actively managing commercial real estate properties in Baltic capitals worth approximately EUR 330 million. The closed-ended contractual investment fund is managed by Northern Horizon Capital AS, an experienced investment manager focusing on specialized real asset investment strategies in Northern Europe. The Issuer has been established with the aim to develop Meraki business complex in Vilnius, Lithuania. The main characteristics of Meraki Project are in line with the Fund's investment targets as it is easily accessible location, has synergies with existing property and integrates modern spaces with sustainability.
BH Meraki UAB bonds
background information
Issuer's full name

BH Meraki UAB

Bonds' ISIN code

LT0000405243

Nominal value of one bond, EUR

100

Volume of the bonds issue, EUR

4 000 000

Coupon payments

19 November 2021
19 May 2022
19 November 2022

Issuer's short name

NHCM
Securities maturity date

19 Nov 2022

Number of bonds

40 000

Fixed annual coupon rate, %

5

Orderbook short name

NHCM050022FA

Market

First North Vilnius