How to invest
The goal of investing is to put money to work in the hopes of growing it over time. There are many ways to invest. When deciding on the right investment for you, you should consider costs, risks, timelines and the amount that you want to commit.
You may think that investing in Baltic Horizon Fund is just for professional investors. This is not the case. 1 euro or 50 euros is enough to start your investment journey.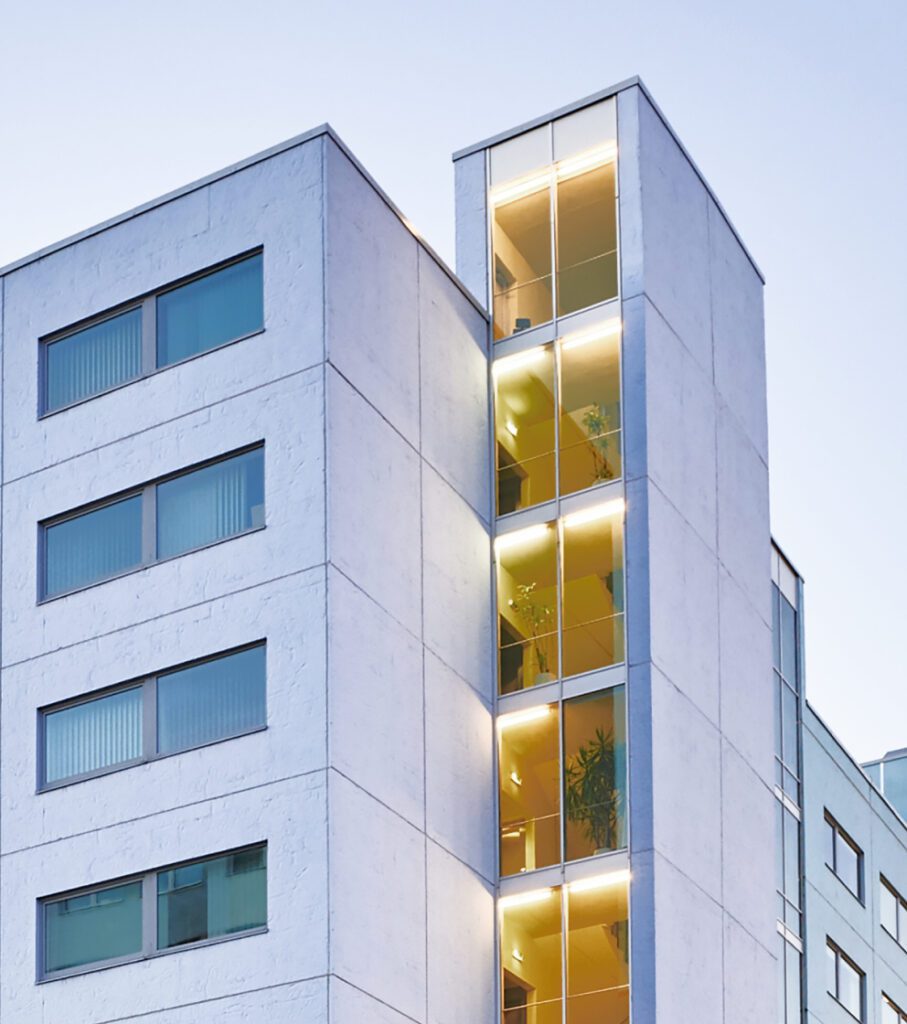 What we do
Baltic Horizon Fund invests in commercial real estate in the Baltic states. We aim to acquire and actively manage high-quality properties located in the capital cities.
Why invest in Baltic Horizon Fund?
Past performance does not predict future returns.
We have a proven track record of investing in and operating commercial property
We offer diversification by investing in different real estate segments in different countries
We have paid dividends
since 2016
The fund is managed by an
experienced team of real estate
experts with in-depth knowledge of
the Baltic real estate market
ESG is integrated in our business
decisions and operations and is
regarded as a core strategic measure
Investing for
the first time?
01.
To start investing on the stock market you can go through an accredited broker, such as your bank.
02.
Request to set up a securities account. As soon as your account is up and running you can make trades in funds, shares, and bonds.
03.
You place orders through your bank – online, over the phone or by visiting a bank branch.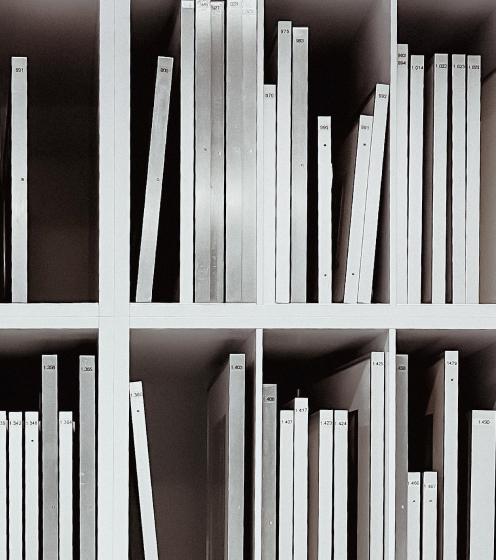 Before you invest
Examine the fund rules, financial reports and other documents of the Baltic Horizon Fund managed by Northern Horizon Capital AS on this website.

Information on this website does not constitute investment advice, other investment services or ancillary services to investment services. We encourage you to consult with experts before making an investment decision.
Discover more
Explore the current performance and read about major events
in the history of Baltic Horizon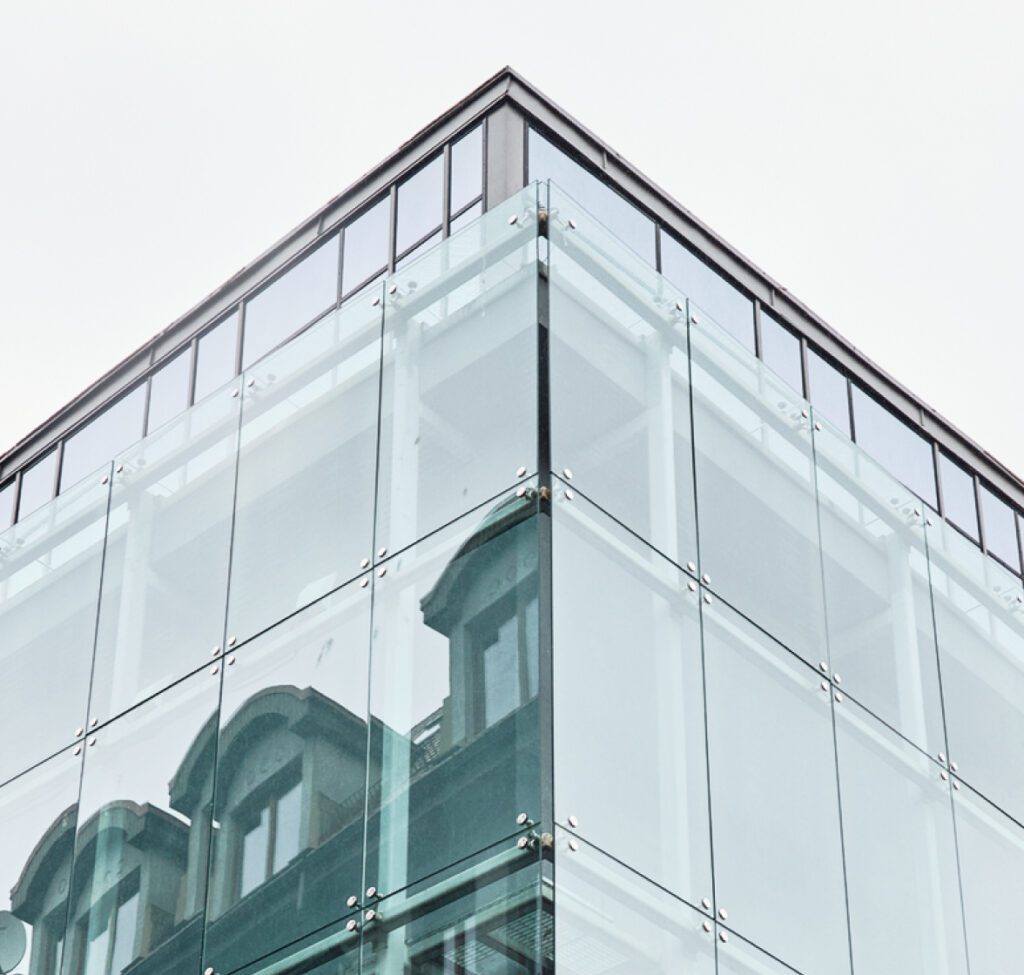 Current prices
Price
0.3400
0.0040 EUR / 1.1905 %
02 Oct 2023 13:32 (EET)
Fund

Baltic Horizon Fund (TLN)

Market

Tallinn

Currency

EUR
Price
4.0600
0.0000 SEK / 0.0000 %
29 Sep 2023 00:00 (EET)
Fund

Baltic Horizon Fund SDR (STO)

Market

Stockholm

Currency

SEK
Supplied by © Euroland.com. Data delayed at least 15 minutes.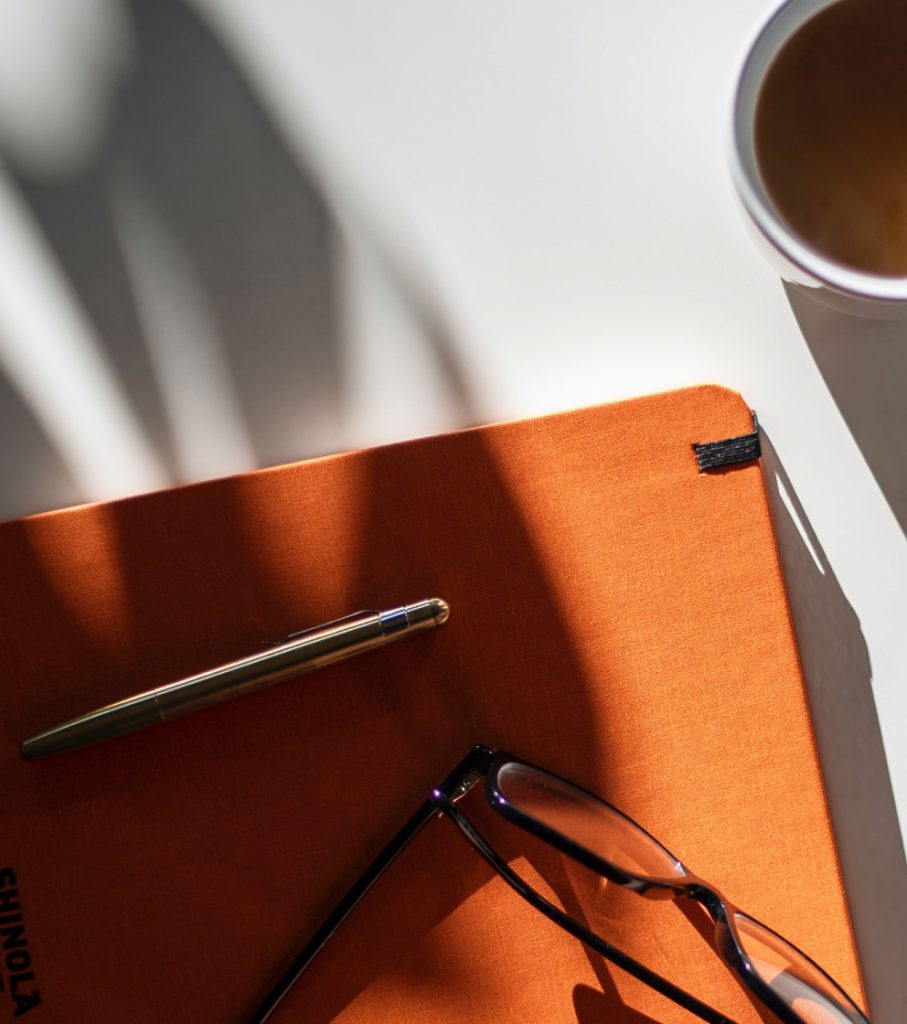 Factsheet
Download our latest factsheet for more information about the performance of the Fund.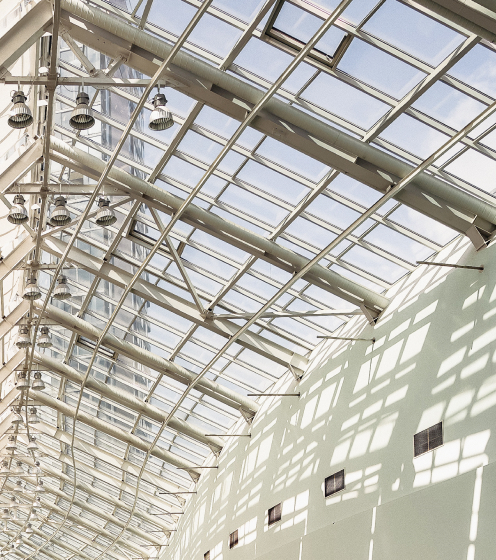 The history of Baltic Horizon
Explore the important milestones from the launch in 2010 and to today.
Contact us
For more information, please contact:
Tarmo Karotam

Fund Manager