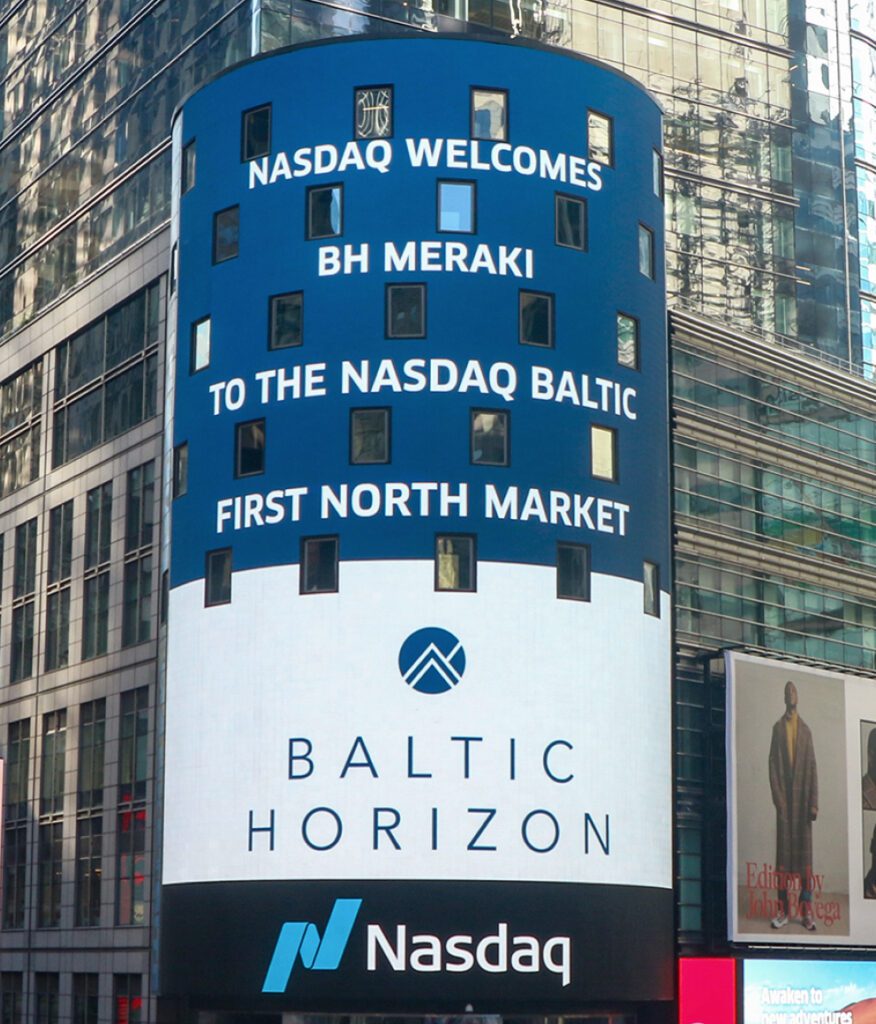 Subscribe to news
Sign up to receive Nasdaq announcements and other news from Baltic Horizon Fund by email and manage your current subscription.
Manage your subscriptions
Use this form to subscribe or unsubscribe to emails from Baltic Horizon.
Baltic Horizon handles personal data in accordance with the GDPR. For more information, please refer to our data policy.