As the pandemic passes, businesses are enticing employees back into their offices. This can be an interesting challenge as people are now used to the comforts of their homes. Baltic Horizon's Portfolio Manager Laura Kurtinaityte and CBRE Baltics Senior Consultant Reinis Lauskis reveal the newest trends for offices and share tips on how to make them more inviting for your employees.
During the past two years, working from home has replaced working in the office. How has this affected office trends? What are the new directions created by the influence of home offices?
Reinis Lauskis: Home offices have certainly affected and brought with them new trends. Some companies continue to work from home. I know of businesses that have 3000-square-metre offices but only five people were allowed to be there at a time.
Latvia revoked all of the largest Covid-19 restrictions on 1 April, so you might think many employees would return to their offices. Currently, the problem is that no one knows exactly how much office space they'll need so that everybody can return to work or how the office should look in order for employees to want to stay there.
One thing we know for sure is that the square metre requirements per person will increase.
In major international corporations and shared service centres, it's becoming the norm to allocate ten to twelve square metres of office space per person. This is more than before.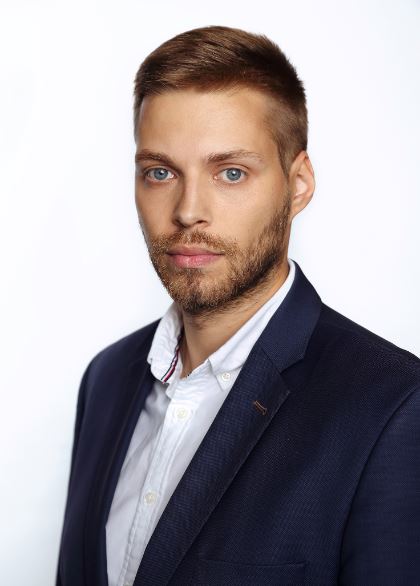 ---
The larger the space, the more areas there are for meetings, casual chats and gatherings. Actually, you could say that traditional offices are not as important as they used to be.
We surveyed the 120 largest businesses in the Baltics last December and 83% replied that they will start implementing hybrid work when possible. For instance, three days in the office and two days of remote work. As such, they have to adapt to the new situation and landlords have to consider how to change the work environment to be as appealing as possible.
Employees don't want to come to the office just to work and businesses don't want to just rent the square metres for nothing. You have to present the advantages, one of which is the ability to be flexible.
If we look at the situation in Europe, the price of fuel will most likely remain high so you have to take into consideration that employees might start using bicycles more or car-sharing services might become more popular. Landlords have to think about these things as well.
We have seen that some landlords have created special bicycle storage areas with small repair shops, where you can pump up your tires or make some simple repairs when necessary.
---
Biophilic offices are also becoming more popular. It helps to connect with nature and, for instance, bring a garden right into the office. Some landlords have added 10-metre-tall trees to their projects that have been grown somewhere for 15 years. Nature is making its way into offices and it seems that this kind of jungle is exactly what many people need right now. Everyone likes looking at plants.
Another big trend right now is flexibility when finding office spaces as well as additional spaces.
Laura Kurtinaityte: For landlords, it can sometimes be tricky to implement – the renters enjoy it but the owner has to figure out how to manage everything, plan the budget, watch the cash flows, the occupancy rates and everything else. Here it's important to add the very popular flexibility clause to the contract.
Can all of this be somehow used in the Baltic Horizon Fund's Upmala office building in Riga?
Reinis Lauskis: The Upmala office building's 2000-square-metre floor plans have the advantage that it's easy to change the placement of the rooms, which is an important advantage for the landlord and the renter. For instance, it's possible to quickly rearrange the furniture. Renters of office spaces ranging from 1000 to 3000 square metres have already approached us with requests to make changes to their office layouts. Having space on a single floor is hugely beneficial for dividing the team while creating a sense of community.
You mentioned bringing nature into the office. How has the Upmala office building managed the question of bringing trees several metres high into the office?
Reinis Lauskis: There aren't any trees several metres high in the offices of the Upmala office building. They are planted in front of the building. Though there is a lot of greenery and small plants in the offices. We see how the plants at the properties of the renters are being taken care of, sometimes every other day.
Even five years ago, the idea of bringing greenery into the office was not that popular, now people are considering it more and more. They know that this ensures not only a healthy and fully functional environment but also an office that is pleasant to be in.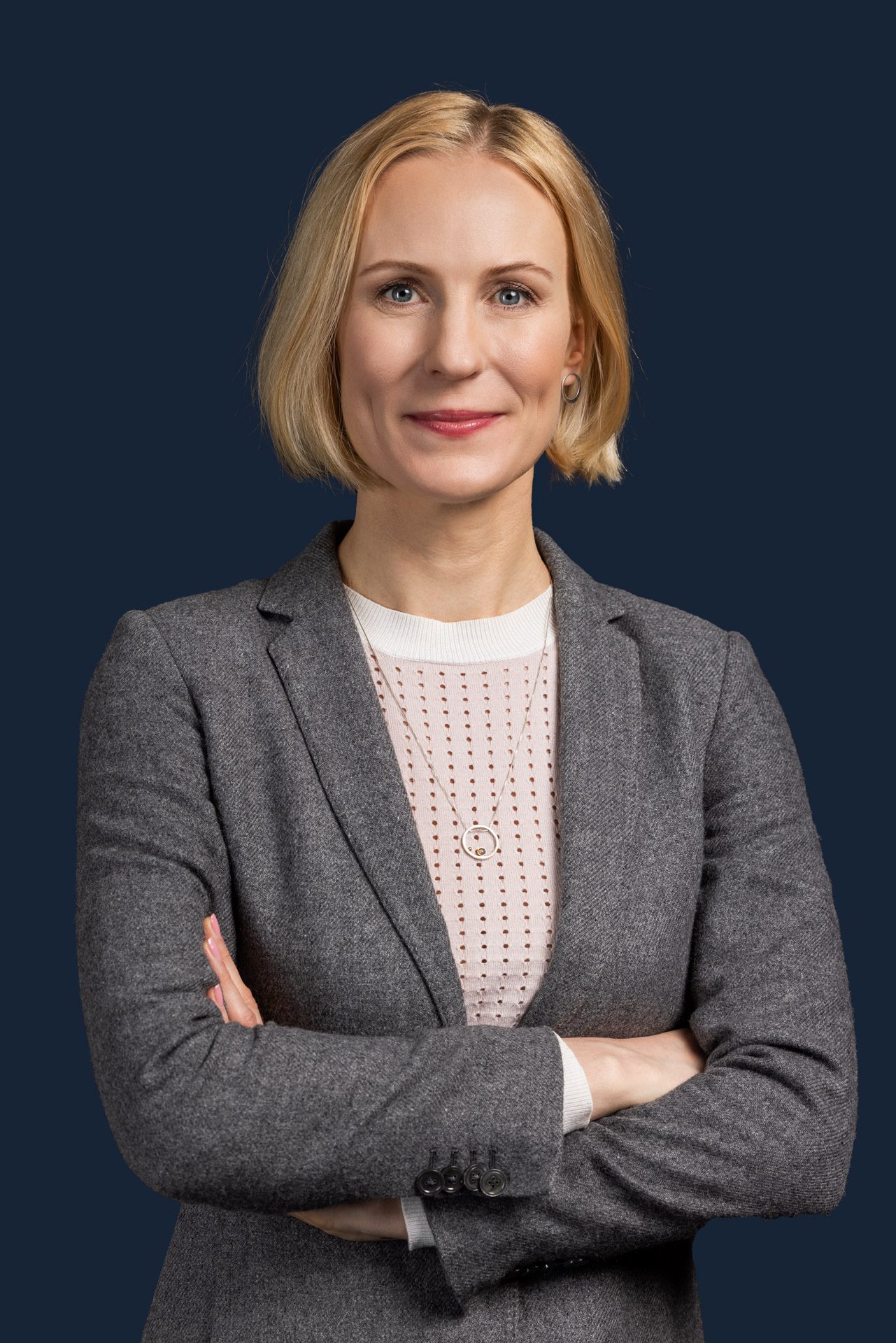 ---
So the office is no longer just a place where you work but also where you can relax and be a part of nature or just enjoy spending your time?
Laura Kurtinaityte: Since we have all become accustomed to working from home throughout the last two years, we all know the benefits and shortcomings of the home office. If we want renters to come back to the offices, then we have to be able to create a homely and comfortable environment they want to come to. Because it's still an office, not a home, it has to have everything necessary for work, be it the opportunity to conduct a video conference or offer services to make the work more efficient. At the same time, we have to think about how to provide people with entertainment at work. Be it some kind of game that fits into the office or something else.
So you have to create activity-specific rooms or special zones for video calls, focus areas, smaller quieter rooms where you can focus more easily and so on. At the same time, it's important to also focus on creating a homely feeling. Here at Baltic Horizon, we like to call the offices of the future "office homes".
Looking back at the last two years when the home office was the main place for working, it brings up the question, do we even need offices? Couldn't we continue to do remote work and, as necessary, conduct meetings in shared spaces a few times a month?
Reinis Lauskis: We certainly do. Office space is important for many reasons. It even helps to keep the business connected to its trademark. Also, Generation Z wants to belong somewhere.
Of course, people can work from home and very many still do to this day but we have talked to several of Latvia's major businesses and it's clear that people want to come back to the office. If not for five days a week, then for a few days at least.
As I said before, the office has to now be more of a gathering place where the worker wants to be. It can't be a place where you just check in in the morning and check out in the evening. Right now there are many questions about what the new office is going to look like but we know that it has to offer additional value so that people want to be there.
Businesses, especially in the IT field, are making a lot of effort because they know that people like to work from home but now it's necessary to invite them back into the office.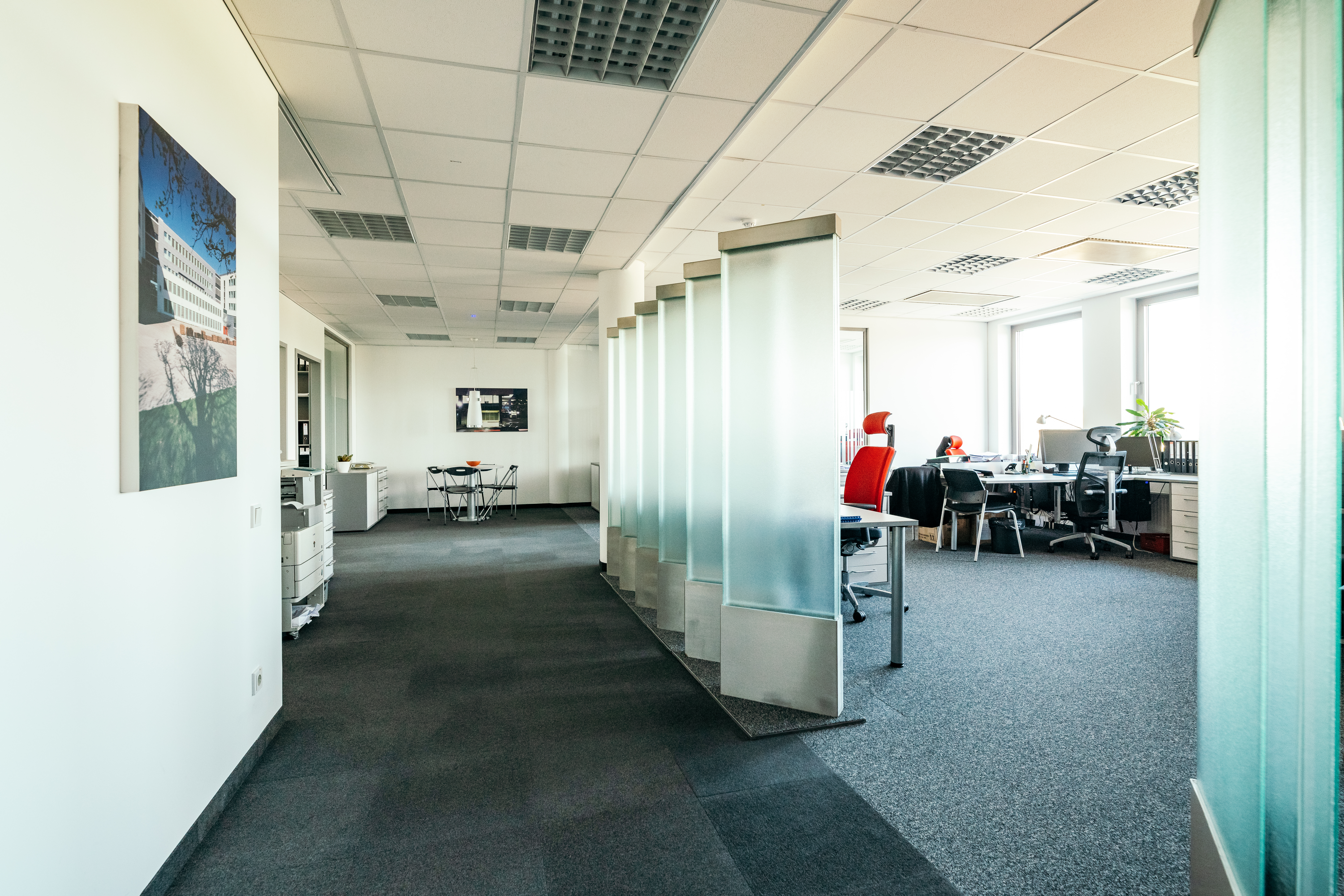 ---
There's one building in the world that every office owner talks about. It's the Google Building in New York, which people consider the trendsetter for offices. The architect for the Google Building, Rick Cook, says that it's a place where health and wellness meet flexibility and durability. Could you say that Upmala is similar to that?
Reinis Lauskis: Considering the shape and location of the building, you could say that the Google Building is quite small for New York, only a 12-story building, a groundscraper if you will. At the same time, we see renters understand buildings with less floors and larger floor plans better if they see there is a place there for nature. Here we can see similarities with the Upmala building.