Governance
Managing value on behalf of others demands a high level of integrity, trust, and not least observance.
We are dedicated to good governance principles, and we strive for professional business conduct, transparency, and respect of human rights in our asset management, in our activities and in our reporting.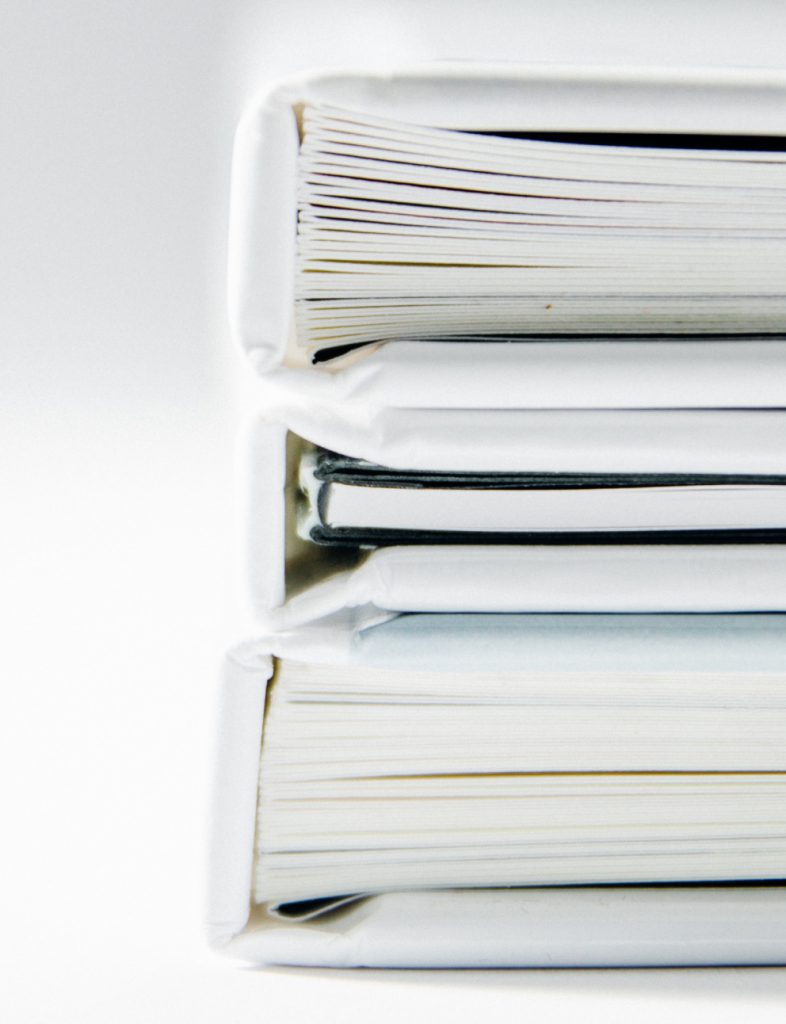 Baltic Horizon Fund Rules
The Baltic Horizon Fund Rules describe the principles of Baltic Horizon Fund matters including the management and governance of the Fund.

The Baltic Horizon Fund Rules were approved by the Estonian FSA on 23 May 2016 and any amendments are coordinated with the FSA.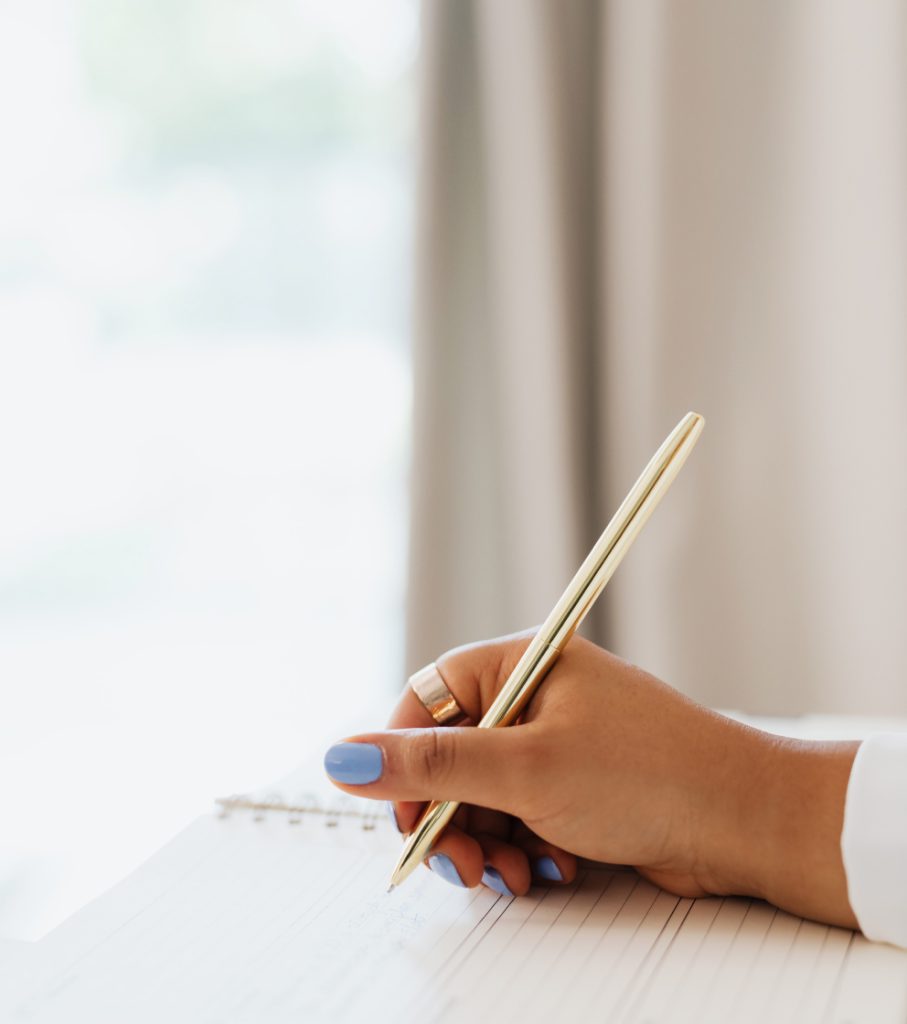 Code of Conduct
We hold ourselves accountable to the highest standards of professionalism and ethics. Applying to all employees groupwide, Northern Horizon's Code of Conduct ensures that our business activities are undertaken in the environment of integrity, transparency, and accountability.

Another key policy is the anti-corruption policy that states Northern Horizon's zero tolerance to corruption. We also have specific policies concerning conflicts of interests, anti-money laundering, data protection, inside information and so on.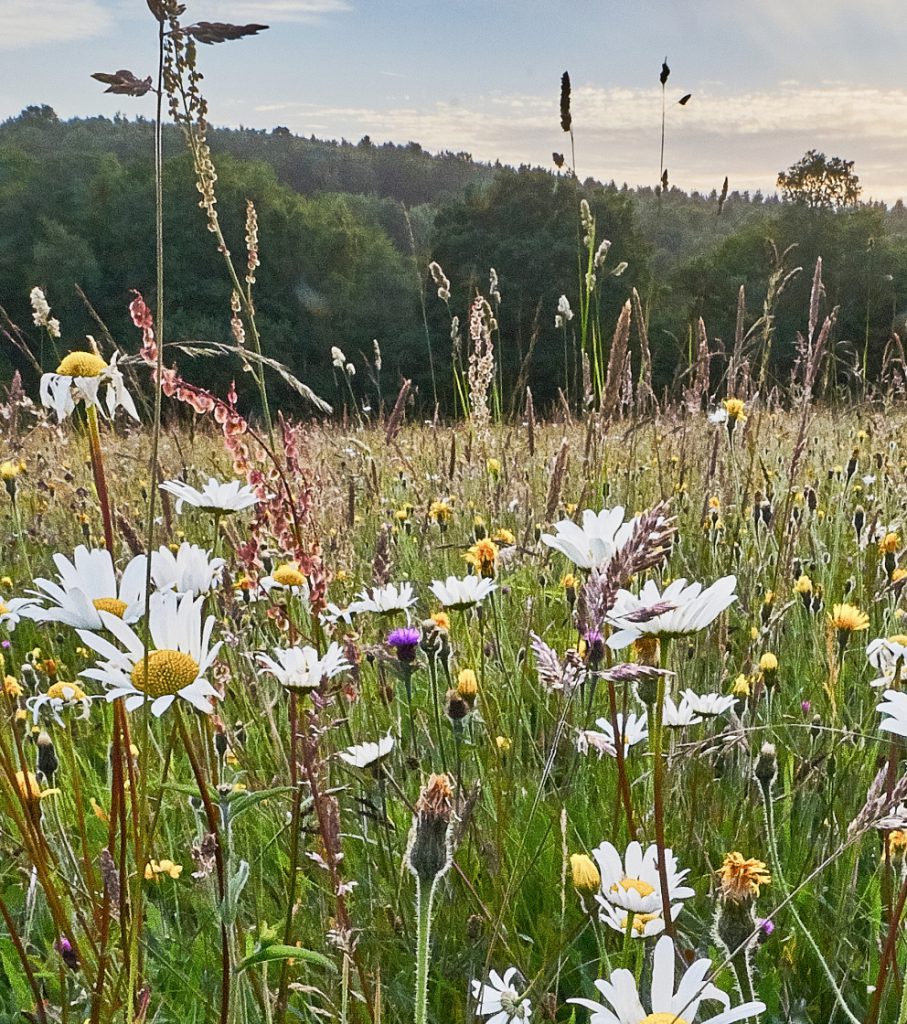 We strive for sustainability
SFDR
We are committed to striving for sustainability at all levels of our
operations. From May 2021, Baltic Horizon Fund was labeled as
Article 8 under SFRR.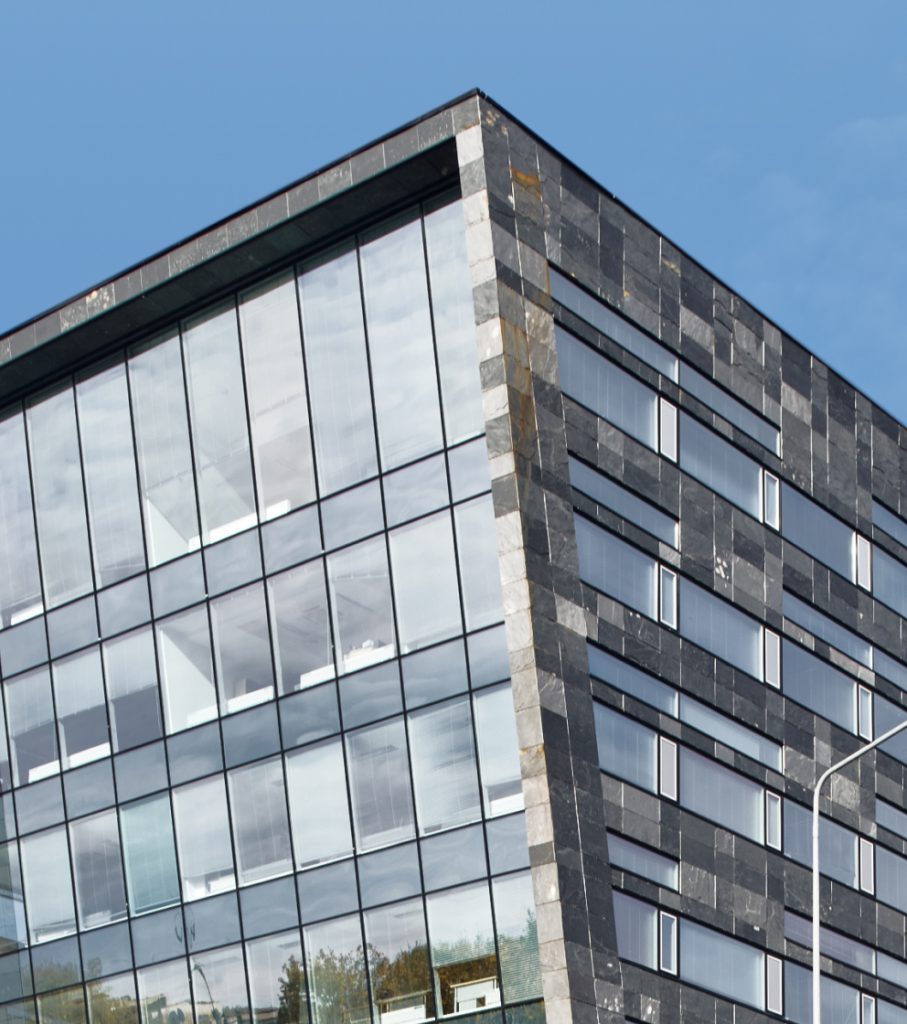 Management structure
As an international asset manager, Northern Horizon is dedicated to good corporate governance principles. Baltic Horizon has an independent board, and we strive to have a transparent, fair, and professional dialogue with our investors.