Information
for investors
Find all the latest news and financial reports and analyze the performance of the Baltic Horizon Fund unit. Subscribe to news and events to stay up to date in the future.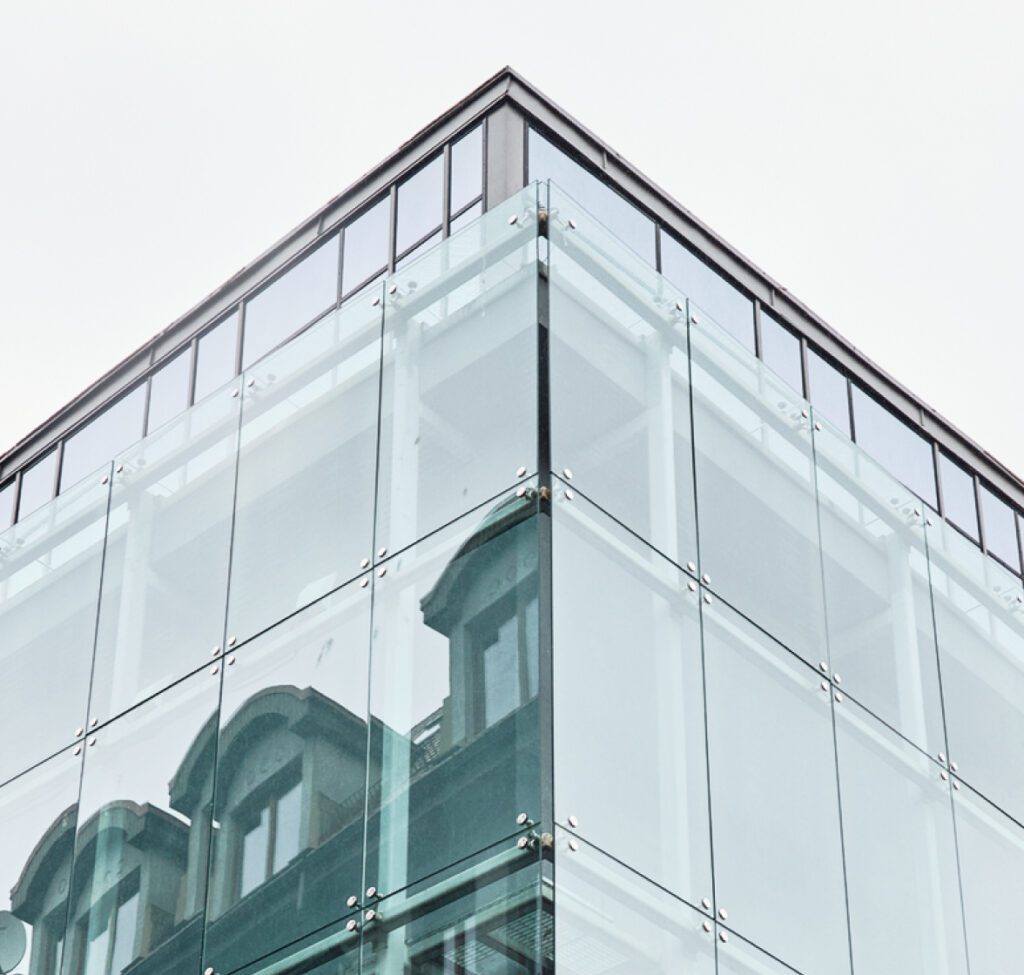 Current prices
Price
0.3400
0.0040 EUR / 1.1905 %
02 Oct 2023 13:32 (EET)
Fund

Baltic Horizon Fund (TLN)

Market

Tallinn

Currency

EUR
Price
4.0600
0.0000 SEK / 0.0000 %
29 Sep 2023 00:00 (EET)
Fund

Baltic Horizon Fund SDR (STO)

Market

Stockholm

Currency

SEK
Supplied by © Euroland.com. Data delayed at least 15 minutes.
Discover more
Get a quick overview of the current performance and read about major
events in the history of the fund.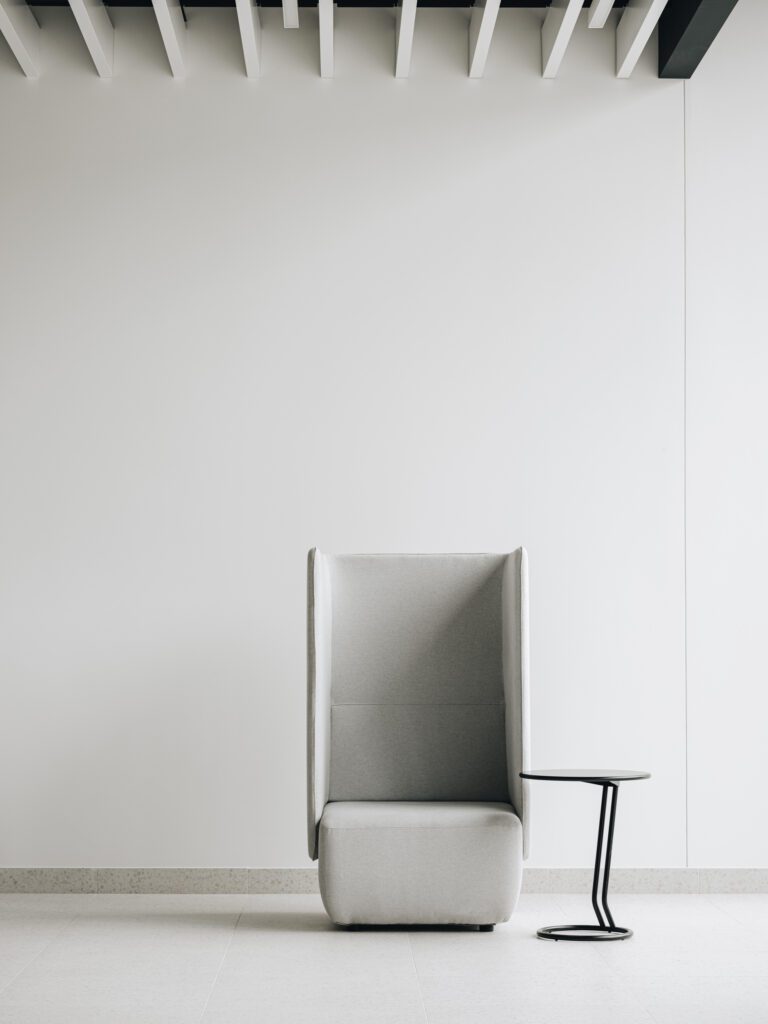 Fund units or SDRs?
In October 2022, Baltic Horizon Fund completed a delisting of Swedish traded Baltic Horizon Fund units from Nasdaq Stockholm and in connection with that enabling a conversion of the Swedish traded Baltic Horizon Fund units to Swedish Depositary Receipts.

What are SDRs, what are the differences between Fund units and SDRs, and how do you initiate a conversion?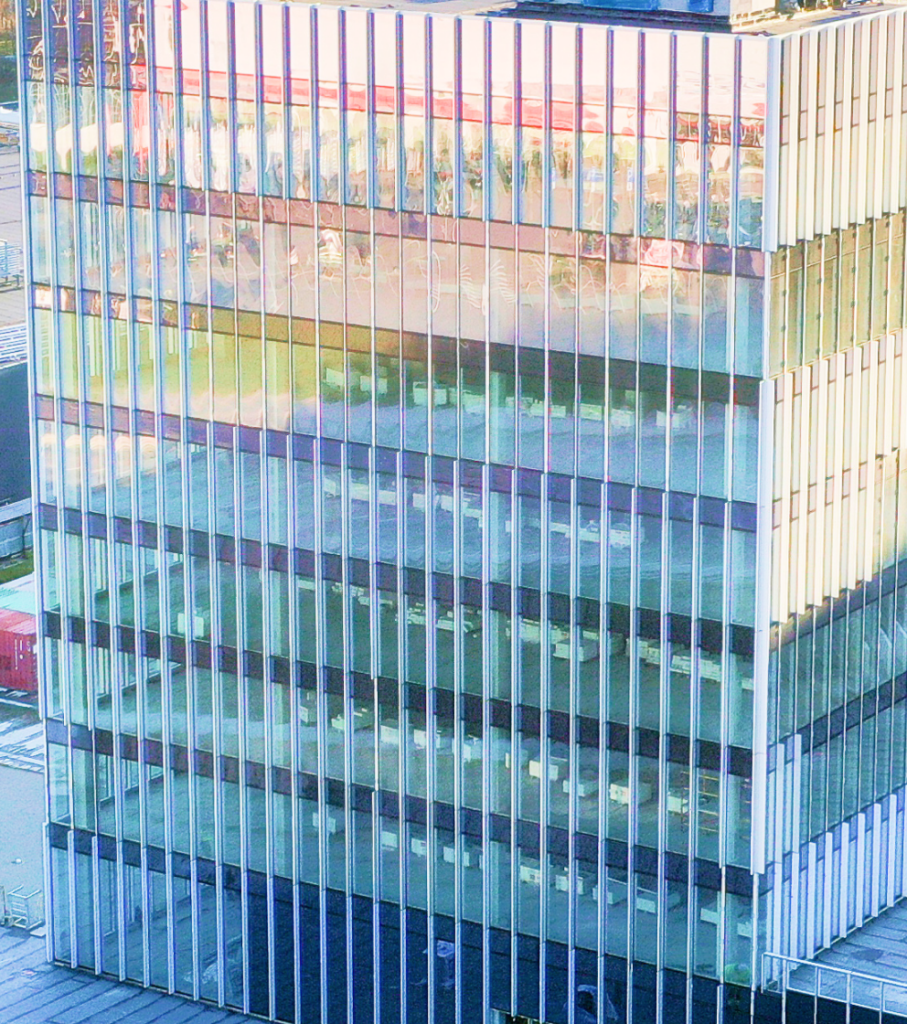 Debt investors
Find documents, reports and Nasdaq announcements concerning corporate bonds and BH Meraki SPV.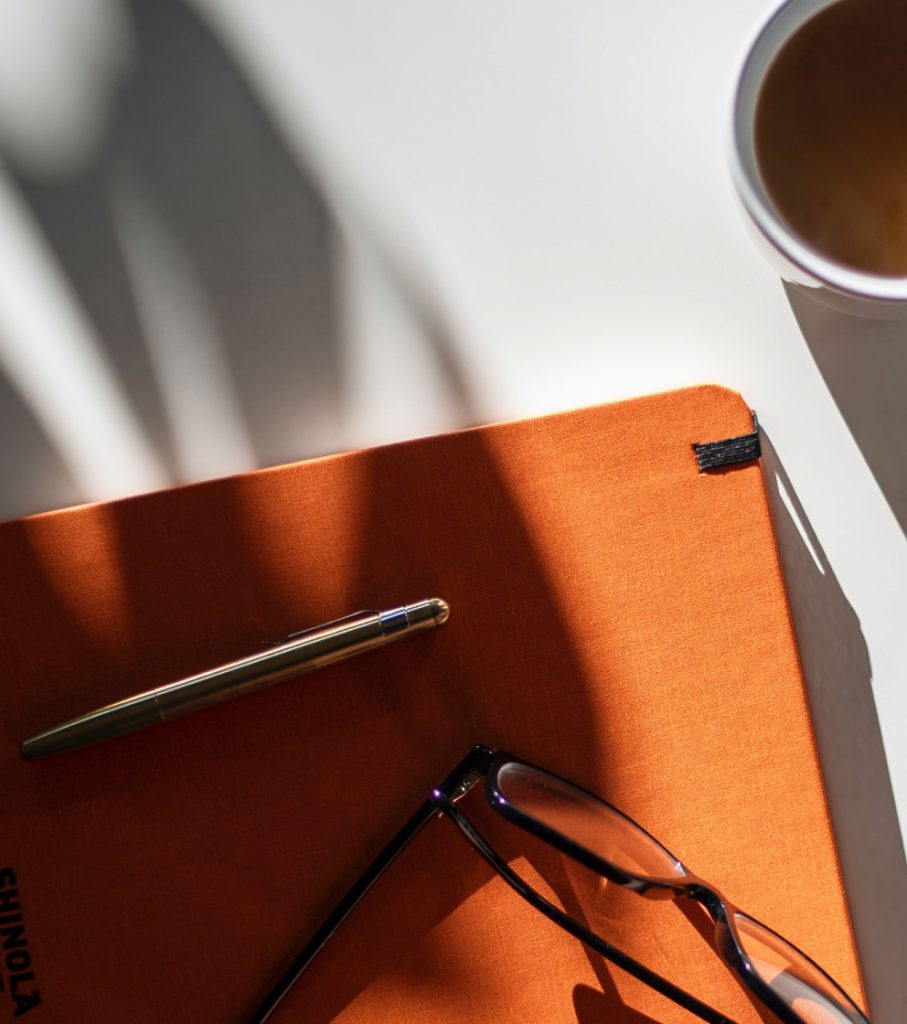 Factsheet
Download our latest factsheet for more information about the performance of the Fund.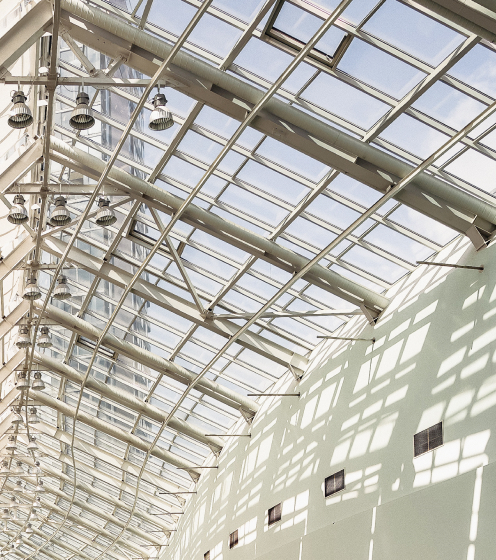 The history of Baltic Horizon
Explore the important milestones from the launch in 2010 and to today.
Subscribe
Nasdaq announcements
Subscribe to Nasdaq announcements from Baltic Horizon Fund.
Manage your subscriptions
Use this form to subscribe or unsubscribe to emails from Baltic Horizon.
Baltic Horizon handles personal data in accordance with the GDPR. For more information, please refer to our data policy.
Notifications about events
Subscribe to email notifications about upcoming events such as investor webinars and reports.
Contact us
For more information, please contact:
Tarmo Karotam

Fund Manager

Edvinas Karbauskas

Co-Fund Manager, Investment Manager