Our
commitment
to environment
We strongly believe that making the right environmental decisions leads to better investment outcomes and increased wellbeing of our stakeholders and society at large. We aim to continuously improve the environmental impact of our business.
Net Zero Target
Northern Horizon has set an ambitious target to reach net zero emissions from operations for all managed funds by 2030. This target includes Baltic Horizon Fund.
Key sustainability
measures
55%
Certified portfolio end of 2021
218
MWh
On-site produced electricity 2021
12,363
tCO2
CO2 generated in 2021
-18%
Change in water consumption over 2021
59
tCO2e/m2
Emissions intensity in 2021
Reporting and
assessment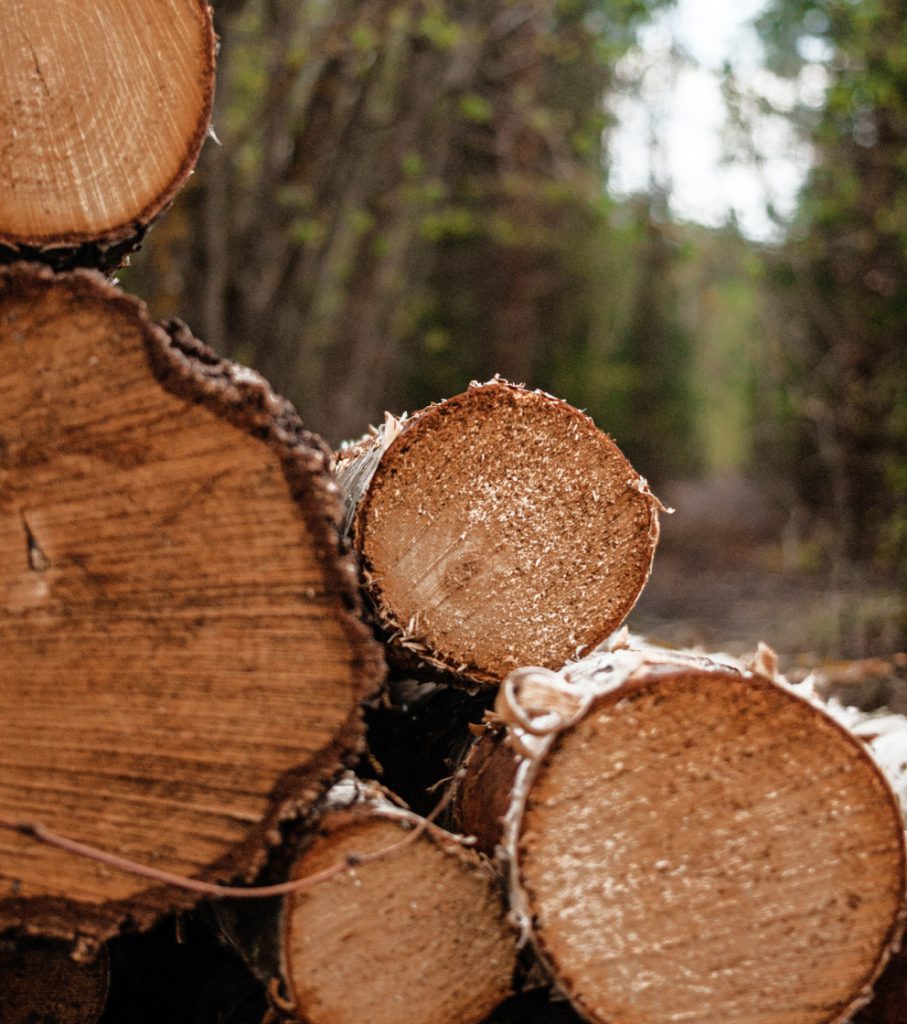 GRESB is a trusted industry-standard benchmark
GRESB
We are participating in the GRESB assessment. GRESB assesses the sustainability performance of real assets, including real estate portfolios.

In 2022, we crossed the threshold to 4-star level. Our efforts do not stop here. We have set an ambitious long-term ESG plan as disclosed in our ESG report and we continue our efforts to achieve it.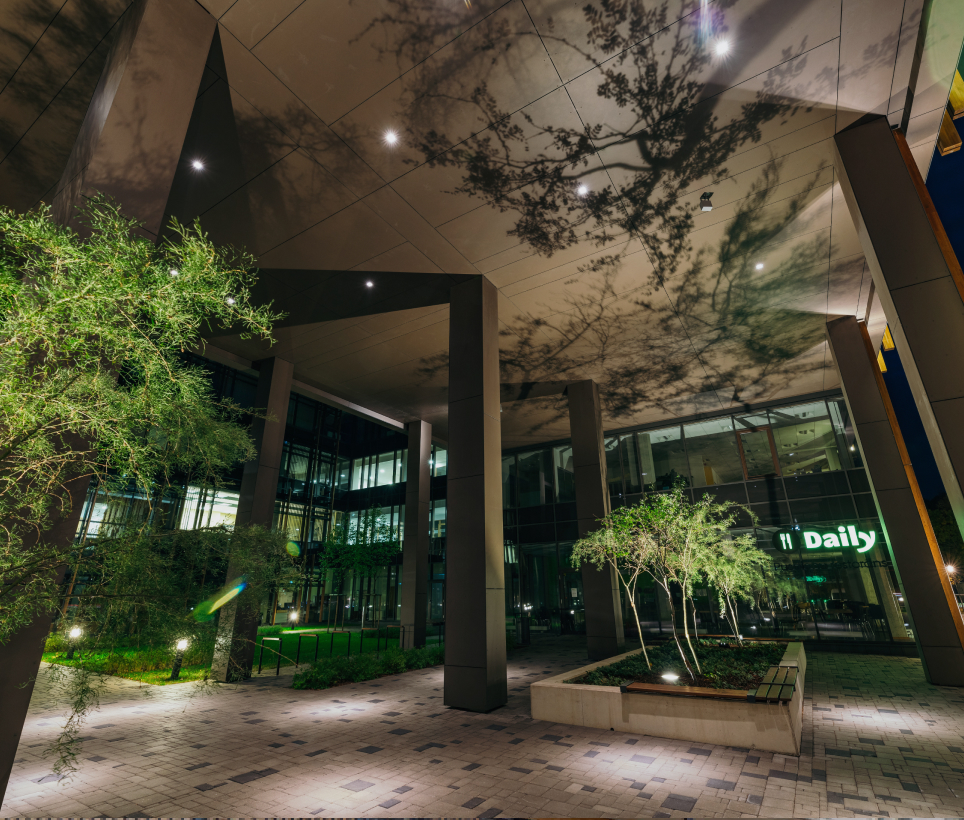 2022 GRESB
performance
Baltic Horizon Fund achieved 83 out of a possible 100 points.
Baltic Horizon Fund
2022 Real Estate Assessment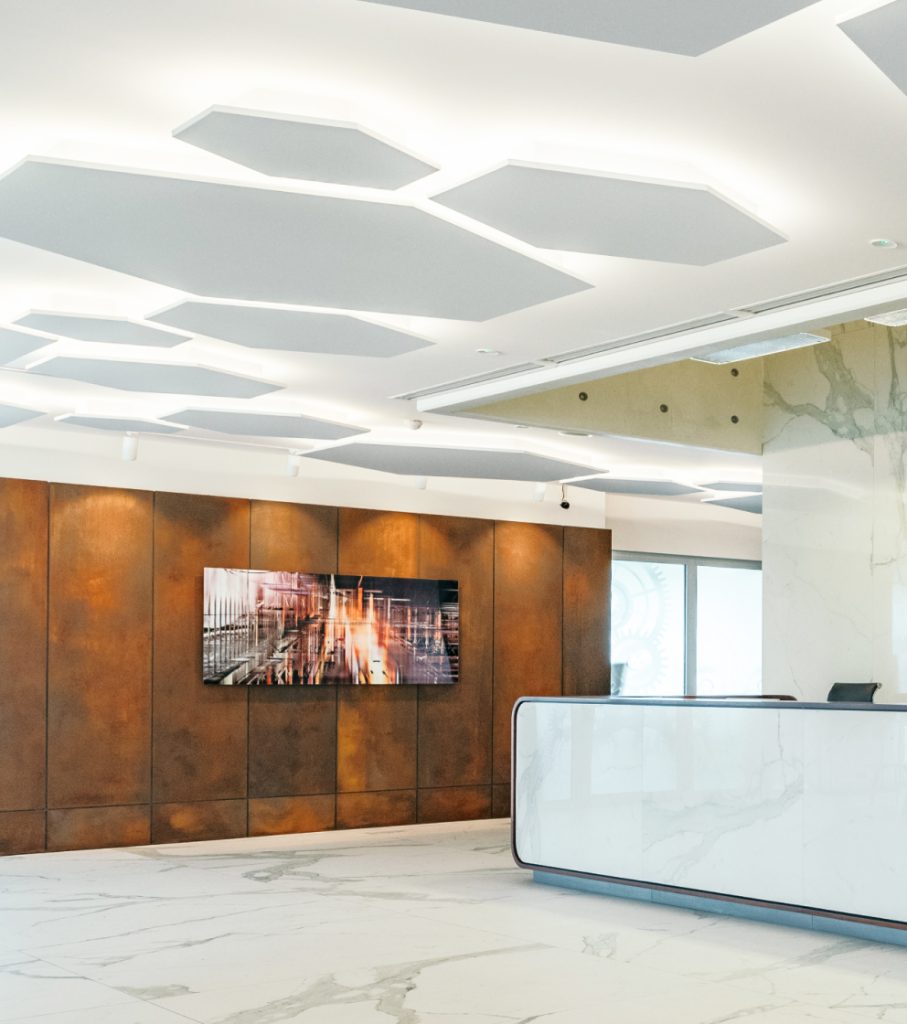 A 100% BREEAM certified office portfolio
It has been a key ESG priority for us to certify our portfolio of office buildings with the BREEAM standards. With 7 assets achieving BREEAM In-Use certifications in 2021, we are delighted to have reached this milestone.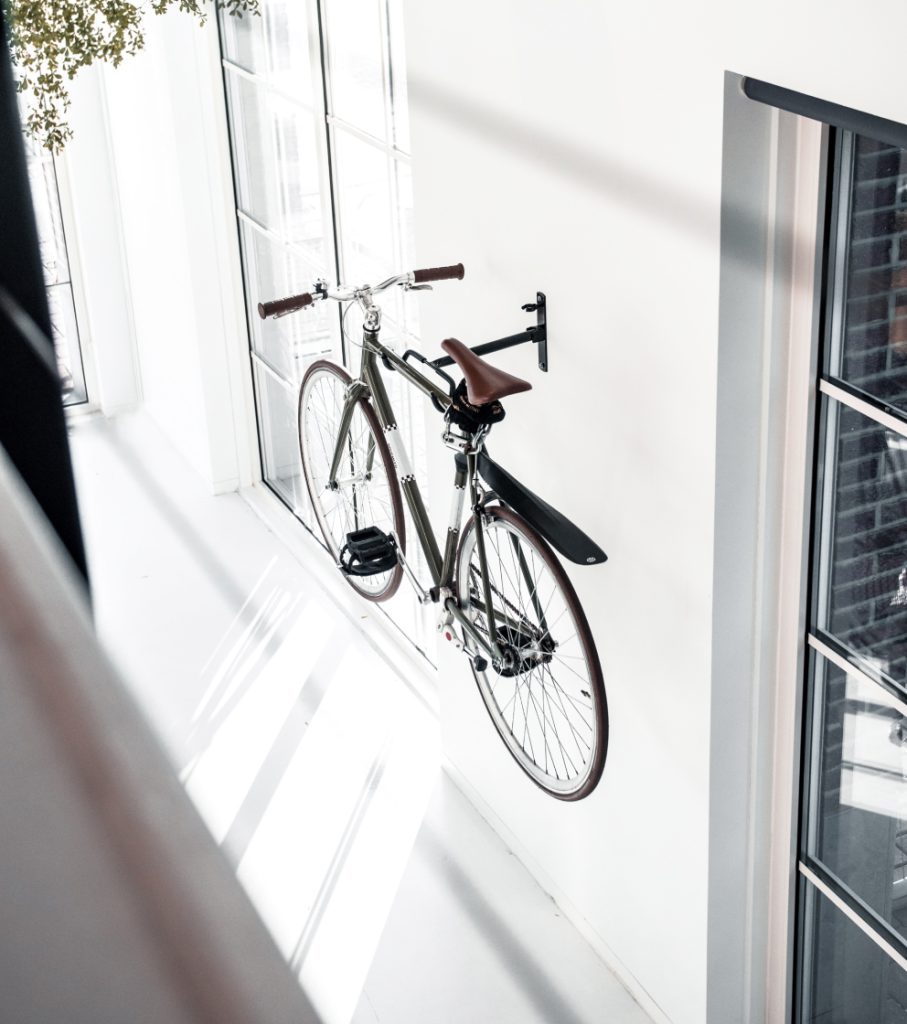 We incorporate sustainability in our everyday actions
We take action
In the Baltic Horizon team, we are committed to incorporating sustainability in our everyday operations by taking small but environmentally impactful actions such as choosing sustainably
produced office-goods, energy-saving lighting, printing less, and recycling.