In light of the geopolitical turbulence, financial instability and rising inflation, it might seem superfluous to talk about affordable investment options. At the same time, it's not impossible during harder times to earn money by acting sensibly and thoughtfully. The real estate sector is one of those fields that provides investment security in both the good and the harder times thanks to its constancy.
Certified on the Stockholm and Tallinn stock exchange, Baltic Horizon focuses the investments of its fund on both business and commercial real estate in the three capitals of the Baltics. The fund's Chairman of the Management Board Tarmo Karotam says since starting the fund in 2016, they have managed their investments in a way that would survive tough times. And not just survive but also grow and pay their clients the promised regular dividends. Currently, the fund is in charge of a portfolio worth 350 million euros.
"There is a lot of uncertainty right now but the increase in building costs is beneficial to current real estate owners," says Karotam. "We are continuing to focus on increasing the assets in our main portfolio and, if possible, optimising energy consumption. Over the years, we have started using methods to manage our EURIBOR risks in extreme conditions and we have implemented ESG upgrade programmes. The main goal is to keep our buildings attractive for renters and clients so that we can continue to pay dividends to our investors."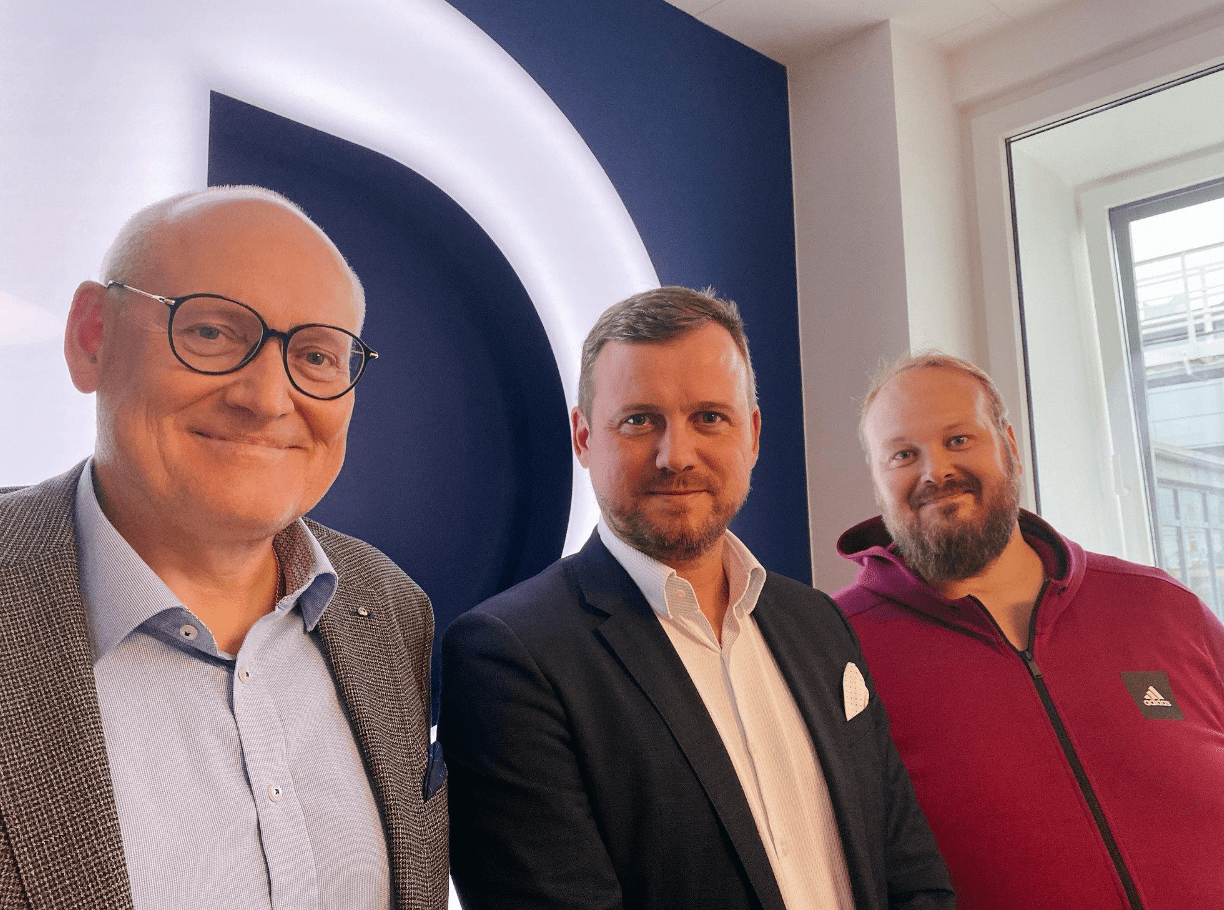 ---
Baltic Horizon's Chairman of the Supervisory Board Raivo Vare says that you have to also take into account that these turbulent or very difficult times will continue until 2026. There are no quick and easy solutions to the problems but Vare says that there are solutions.
"The current price race and inflation have caused a large increase in internal prices, especially in energy prices. We can talk about this area settling down once Europe completely disconnects itself from Russian gas and finds alternatives for all its energy requirements. This takes time, of course, even today when the whole of Europe is taking strides towards becoming energy self-sufficient," says Vare.
In the studio, Baltic Horizon investment fund's Chairman of the Supervisory Board Raivo Vare and Chairman of the Management Board Tarmo Karotam talked about the issues in the real estate sector, the situation in world economics, and investments. The show is hosted by journalist Martin Hanson.
Listen to the podcast in Estonian here.