Lincona
The Lincona office complex is conveniently located in the extended city center of Tallinn. The office complex is named after anchor tenant Lincona, the leading Estonian distributor of wooden floors.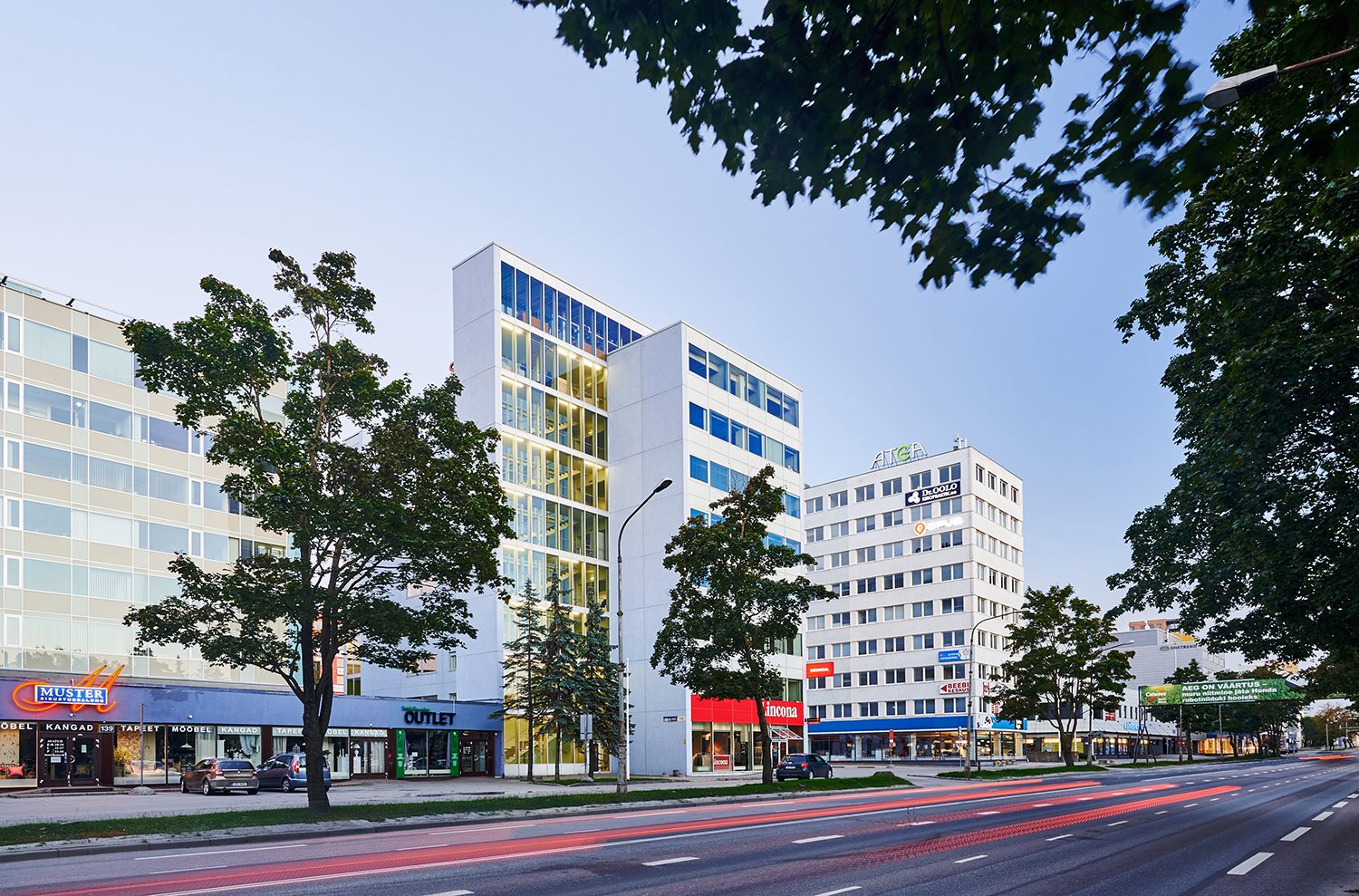 Tallinn, Estonia
Office
10775 m2
1955
Key facts
The location of the Lincona office complex is very attractive - just 4 km from Tallinn Old Town, on the arterial Parnu road with easy access from all areas of Tallinn.
Building features
Flexible floor plans, 5-floor parking house with a capacity of 380 vehicles, in-house lunch restaurant
Sustainability information
LED common use areas and parking house lighting
Occupancy
Tenants
Riigi Infosüsteemi Amet, Swedbank, Liewenthal Electronics, Lincona Konsult, Avaeksperdid, Muster, Amps cafeteria, Pet24
Address
Pärnu mnt 139a, 11317 Tallinn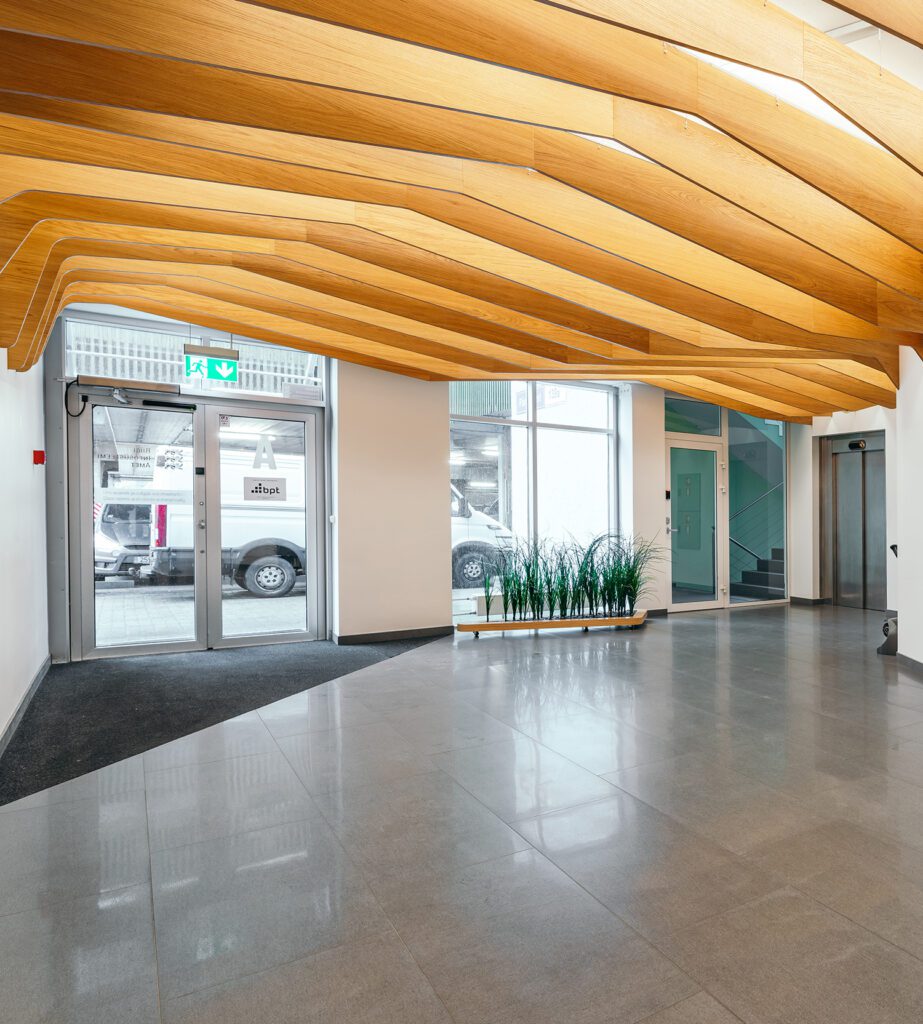 Lincona
About this property
The Lincona complex consists of 3 office buildings. The tallest building in the office complex has 8 floors. The complex was completed in 2002 and a renovation was completed in 2008.

Lincona is a proven business location and on the retail side the complex has established itself as the preferred location for high quality home decor stores.

The Lincona complex also includes a 5-floor parking house with a capacity of 380 vehicles.
The property manager of this property is:
CBRE Baltics
Mark Fjodorov
Contact us
For more information, please contact:
Edvinas Karbauskas

Co-Fund Manager, Investment Manager