Postimaja Shopping Center
Postimaja Shopping Center is located in the heart of Tallinn. Originally constructed to host Tallinn's main post office, the building was sold by Estonian Post in 2008 and has since been rebuilt to fit the purpose of a modern shopping center.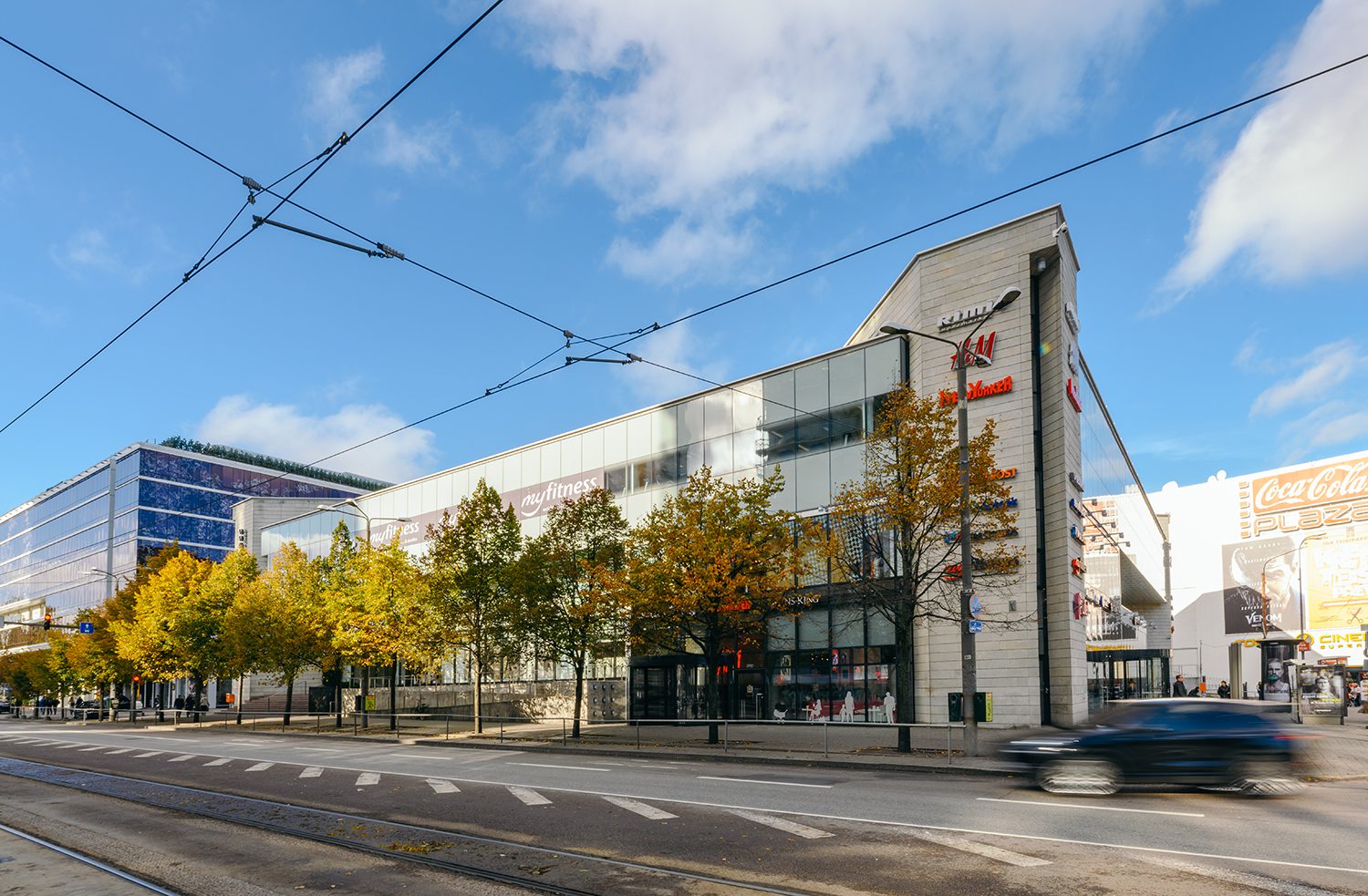 Tallinn, Estonia
Retail
9232 m2
1980
Key facts
Postimaja Shopping Center is conveniently located in the center of Tallinn, a dynamic area with office buildings, hotels, shops, cinemas, and department stores.
Building features
4 storeys, central location
Sustainability information
Expected BREEAM certification 2023
Tenants
New Yorker, H&M, Deichmann, Reval Cafe, Rimi, MyFitness
Address
Narva Road 1, 10111 Tallinn, Estonia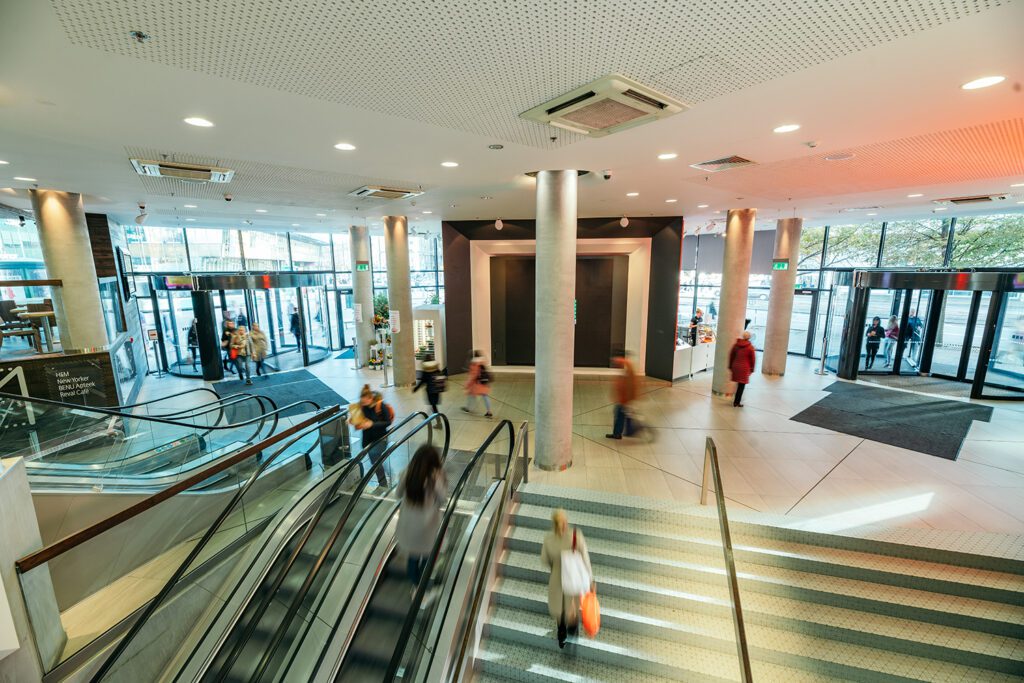 Postimaja Shopping Center
About this property
Postimaja Shopping Center offers mainstream fashion brands, supermarket and services - spa, dentist and fitness center.

Just next to Postimaja Shopping Center is Coca-Cola Plaza - the largest cinema complex in Estonia which building is also owned by Baltic Horizon Fund. To achieve the synergy opportunity, Baltic Horizon has prepared for an ambitious project that connects the two buildings. The project has several stages.

The first stage of the reconstruction project is the expansion of Reval Café terrace construction in Postimaja. The second stage concerns replanning of the CC Plaza property. The third stage concerns the full connection of the two buildings.
The property manager of this property is:
CBRE Baltics
Iveta Ardava
Contact us
For more information, please contact:
Jūratė Gaspariūnienė

Retail Asset Manager