Get ready to be e-shaped
E-Shaped offers sustainably produced textiles, loungewear and home accessories but the vision behind the store goes far beyond just selling stylish products which happen to be eco-friendly.
E-Shaped targets a conscious consumer segment who wants to buy less and choose well. The focal point is customer engagement – helping the customers to make an active choice, promoting slow fashion and inspiring a healthy and sustainable thinking when it comes to home decoration.
---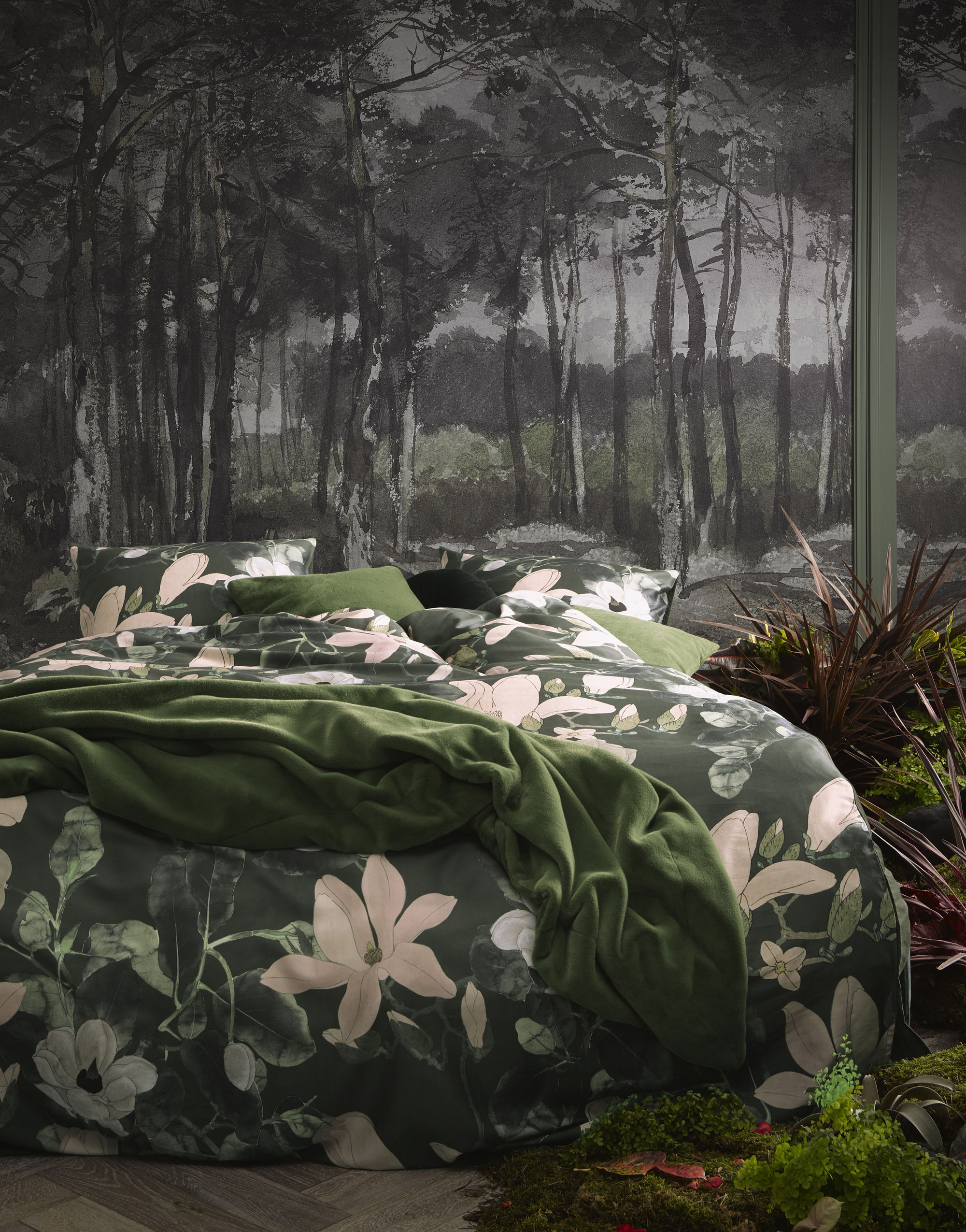 E-Shaped home decoration (styling Yvonne Teijgeman)
---
E-Shaped carries international brands that are carefully selected because they:
Use eco-friendly materials such as organic cotton and bamboo
Use alternative materials, for example sugar cane and coconut fiber
Avoid harmful chemicals in production, which also reduces the risk of allergic reactions
Use recycled materials, which means that less materials are used to produce the pieces
Select high-quality materials that last longer and reduce the need for frequent replacements
Depending on the customer feedback, more brands and products will be introduced in the store.
---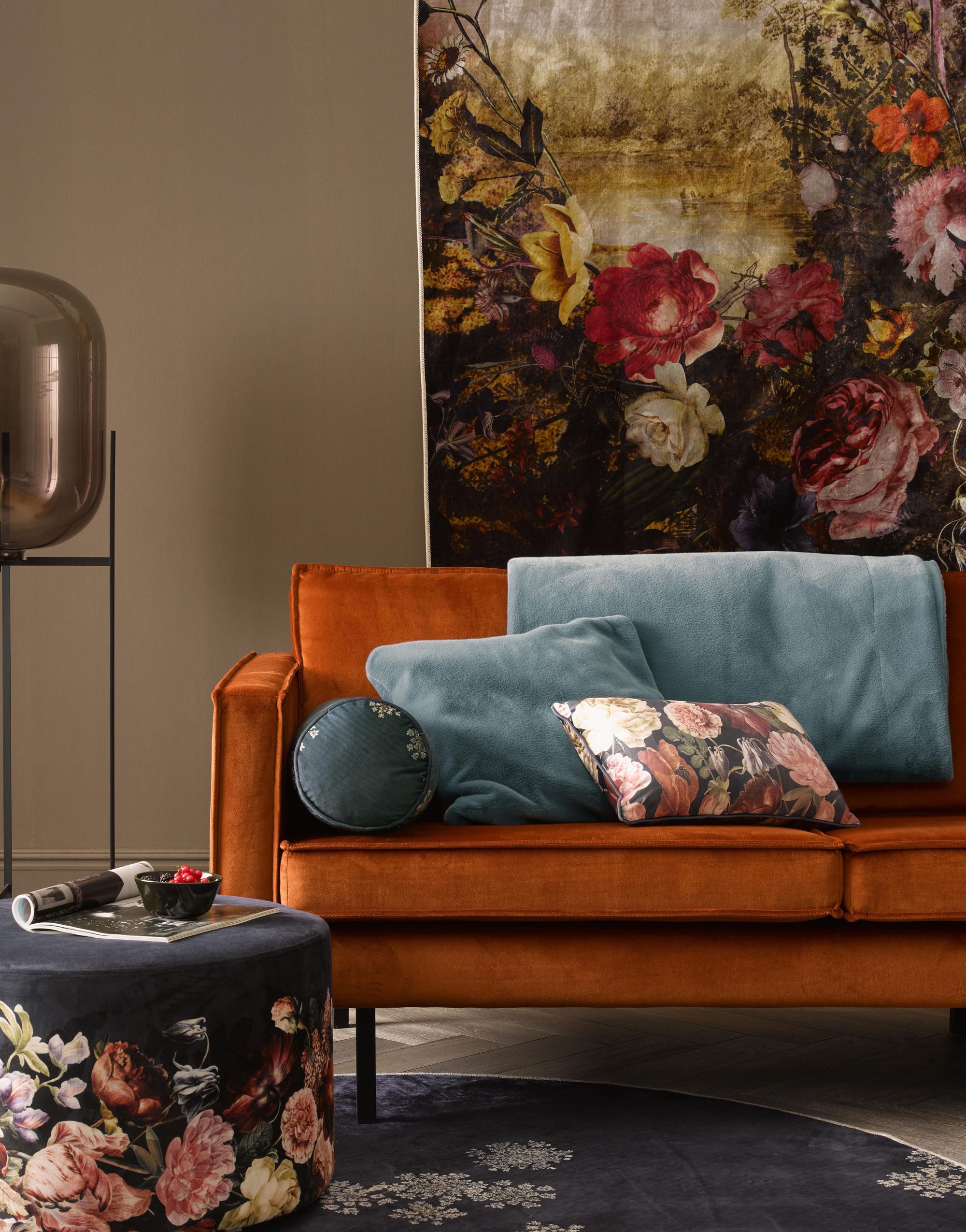 ---
A sustainable store design as well
In E-Shaped, it is not just the product range that is sustainable. To add character to the store and inspire the decorating dreams of its customers, the store itself is furnished with old furniture that has been given a second life.
The store opening of E-Shaped marks another step in implementing the new retail strategy of Europa Shopping Center. The strategy and the supplementary improvements and renovation projects will be fully implemented in 2025.