With its new store, IKI will introduce a range of goods and services, together with a shopping experience tailored to the specific needs and habits of Europa's customers. Those who live and work in the surrounding central business district have active and fast-paced lifestyles, so they are typically looking for convenient foods and services that will help them save time.
IKI will offer a curated product range for customers in a hurry – including conveniently packed lunches and office snacks, freshly squeezed juices and pizzas straight from the oven. The store will also feature the 'IKI with LastMile' click and collect service.
---
At Europa, our focus is on understanding what our customers want. We then team up with our tenants to create experiences that our customers come back for again and again. IKI's interest in Europa is a testament to the success of the shopping centre following its transformation in the past few years. We look forward to a fruitful partnership with IKI, commented Tarmo Karotam, Fund Manager for the Baltic Horizon Fund.
---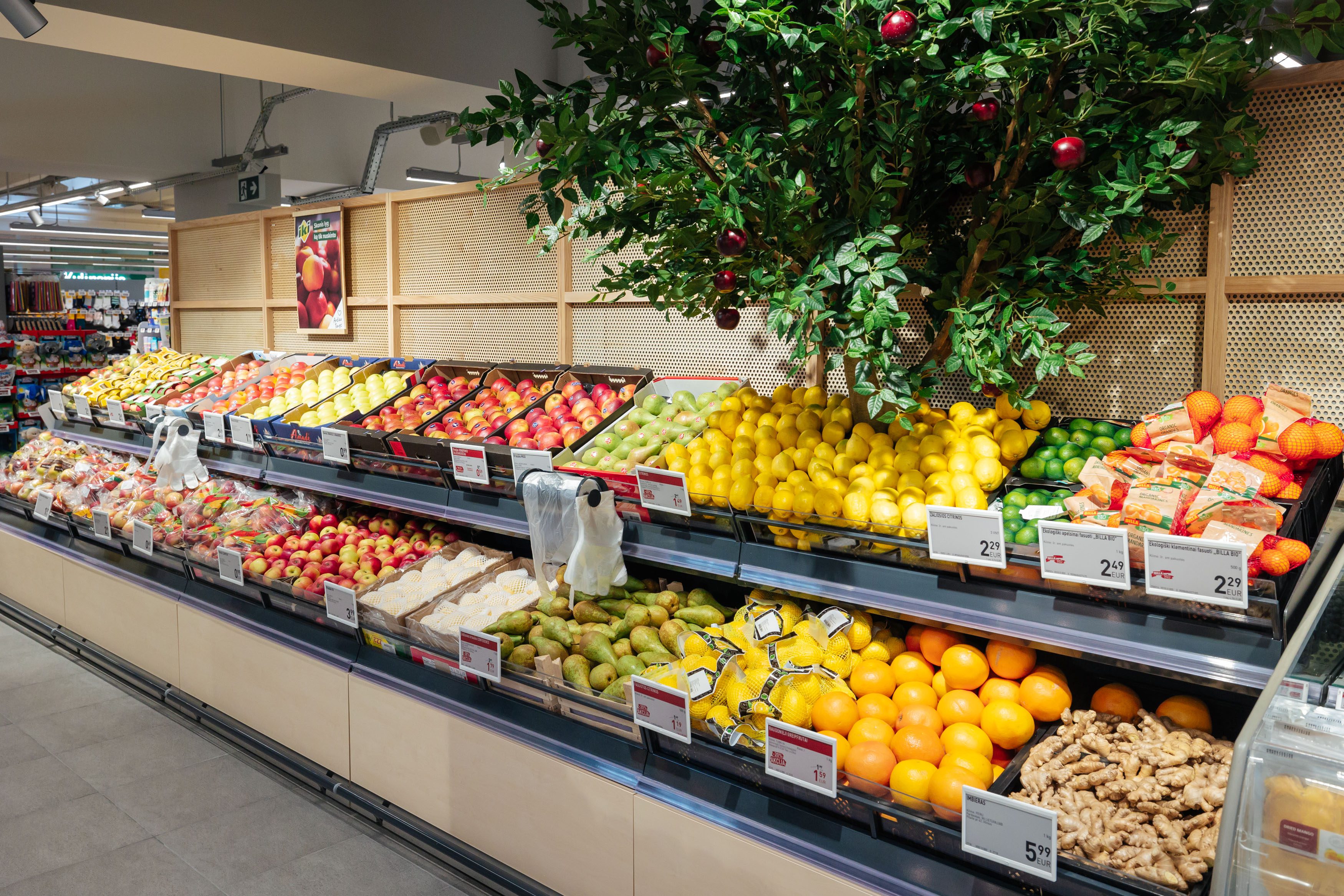 The supermarket chain IKI, which belongs to the international Rewe group, has been operating in Lithuania since 1992. With 242 stores across Lithuania, IKI is one of the largest retail chains. The company is also one of the country's largest employers with around 5,500 employees. Together with Pixevia, the supermarket chain has opened five autonomous stores under the IKI brand in Vilnius. IKI also operates LastMile, a home delivery start-up, as well as the brand's e-store.
---
The IKI and Europa brands make a perfect match. Furthermore, IKI understands the need to go further than just the right product range. We are extremely pleased to welcome IKI to the shopping center, and we are confident that all the new ideas will be a hit with our customers, added Jūratė Gaspariūnienė, Manager of Baltic Horizon's portfolio of retail assets.
---
The new IKI store will be located on the ground floor of the Europa Shopping Center, in the same area where a supermarket is currently located. During the tenant transition period, customers will be able to buy essential groceries in other places situated close by.
The new IKI store will open its doors in the first quarter of 2024, with investments in the new store amounting to EUR 2 million.