Baltic Horizon's Fund Manager Tarmo Karotam and Investment Manager Edvinas Karbauskas tell us about their typical investor. In addition, they explain the reasons investors are adding Baltic Horizon shares to their investment portfolios.
In the Baltics, Baltic Horizon owns 15 real estate properties in the capitals of the Baltic States, and since going public on the stock exchange, has paid their investors dividends of 4-9% per year. But who are the typical investors that add Baltic Horizon to their investment portfolio?
Tarmo Karotam (TK): That's a good question because, on the one hand, we have investors with long-term perspectives, which are mainly Swedish and Baltic pension funds. In addition, we have many retail investors – small investors whose investment sums are smaller but who are also more active traders.
But the core is made up of long-term pension funds and other family investment companies, some of whom have been with us for over ten years. Real estate is a long-term investment less affected by market cycles, and history has shown that in the long run, it is also inflation-proof.
Edvinas Karbauskas (EK): Pension funds are usually looking for stable long-term productivity, but at the same time higher risk-higher returns than they are offered on some external markets.
For instance, comparing the Baltic States to other active markets, it's a modern and quickly growing market and the risk-adjusted return on capital in the Baltics is a cut above other modern markets. Considering the strong market principles, it's a good opportunity for investors to find good investment opportunities in the Baltics that offer attractive returns on investment in the long run.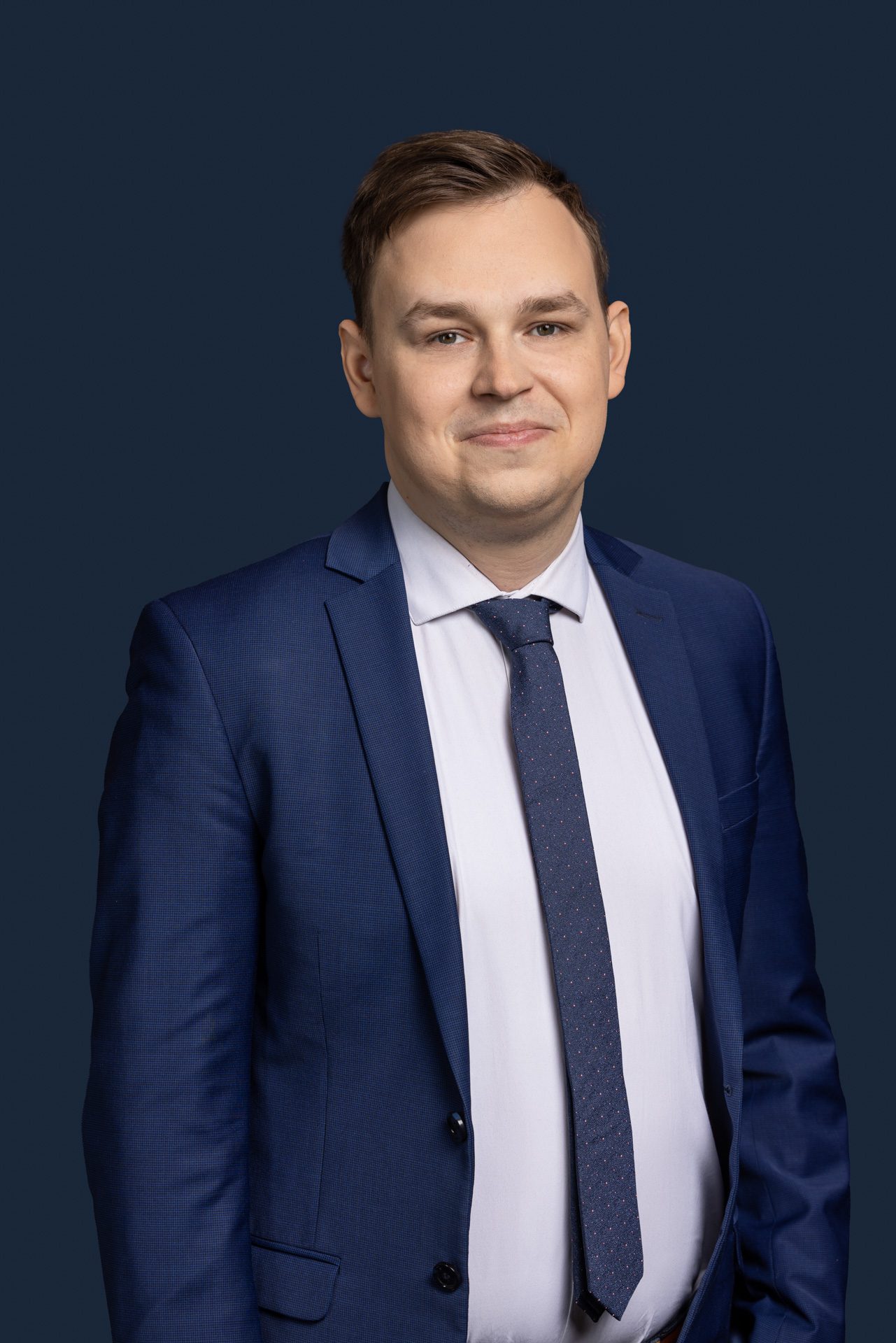 ---
So, investing in a real estate fund is an interesting opportunity for investors. But what are the exact reasons investors invest in Baltic Horizon?
TK: In my opinion, there are two main reasons: generally, investors want to place part of their investments in the real estate market. By investing in a real estate fund, retail investors specifically can avoid the stress and time expense that comes with managing their own real estate. Also, acquiring real estate requires significant personal capital that isn't necessary with a real estate fund.
Together with major investors, Baltic Horizon has put together a long-term investment strategy that mainly encompasses positions in the retail and entertainment segments and office building segments in the city centres of Tallinn, Riga and Vilnius. Our fund also has one of the most experienced teams that knows the specificities of real estate and the nuances of negotiation. Also, the core of the team has gone through several crises that have provided them with many experiences. The team is making a strong effort to be successful despite the current risks in the market. We have paid dividends to our investors even in the hardest of times and this is surely something an investor can appreciate.
The second and probably the most important reason investors should invest in BHF is the division of the fund's assets across geographic locations and segments. We invest in the real estate segments in three different countries which means that an investor does not have the risk associated with owning a single object. For instance, when during the pandemic, visiting shopping centres was suddenly banned and the rental income from that segment was reduced, the office building segment strongly supported the overall returns of the fund.
EK: What's good about our fund is that you can start investing with just one euro. Baltic Horizon units are quite liquid which means that even if you have bought 100,000 or half a million euros, it's easy to sell. In comparison, it may take a lot of time for an owner of a large real estate property to sell – it might even be impossible to sell.
Also, because it's a real estate fund with assets of around 350 million euros, the fund has leverage during negotiations to maximise the rental income from the property and optimise expenses.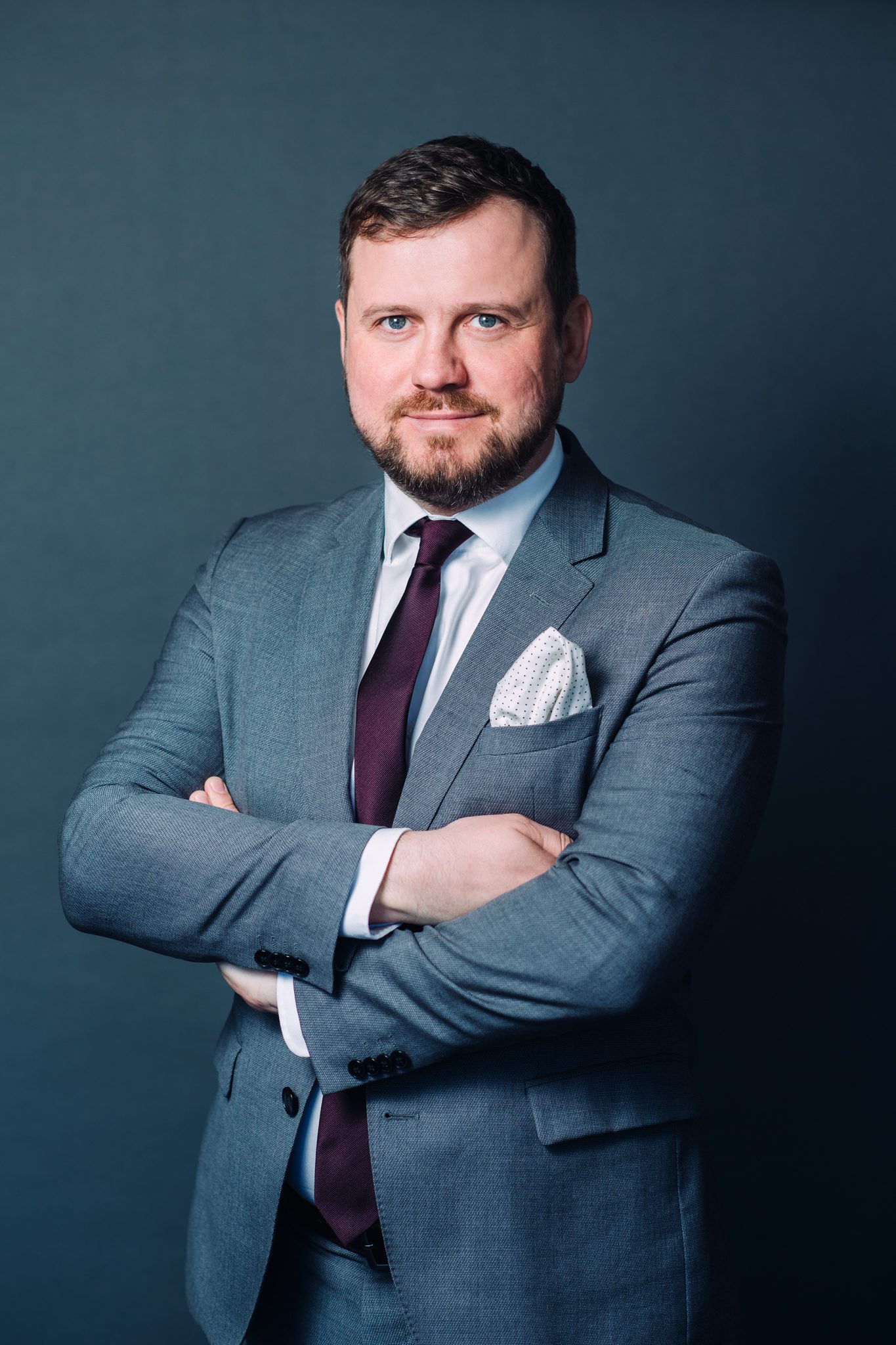 ---
What are the main sources where investors and those interested in investing can find information about your activities and about why they should put their money in Baltic Horizon?
TK: A general source of information is our home page. Also, the most relevant source is the Nasdaq website. Thanks to our team, we have received several awards for our reports from international organisations that monitor reports from real estate funds. Our reports are thorough, so if someone asks where to get the best information, then that would be our quarterly report, especially the real estate portfolio overview and the financial results sections.
EK: An investor who wants to invest in Baltic Horizon can definitely find lots of information online. It's generally easy for anyone who wants to invest in a real estate fund to know where their money will be placed as a real estate fund's business model is quite clear and understandable. You don't have to be a major expert to understand the real estate business.
TK: In conclusion, as the fund manager, I recommend contacting me personally if there's interest. We are busy but we always try to find time to answer questions and meet interested investors. And if we receive similar questions from many investors, then we can organise an event to cover the topic. Despite the changes and risks in the market, we want to be accessible to anyone.